Mustard Seed Systems Corporation has collaborated with Kwik.insure with the objective of addressing the needs of individuals and SMEs who desire to secure healthcare plans but are discouraged due to high costs, limited benefits and coverage, and lack of quality service. This affiliate partnership with Kwik.insure, a fully licensed insurance brokerage resulted in the creation of affordable, digital insurance that are specifically designed to cater to the requirements of both individuals and SMEs. On top of comprehensive coverage and flexible subscription plans, the company guarantees assistance and quality care to its clients through their customer support 365 days a year.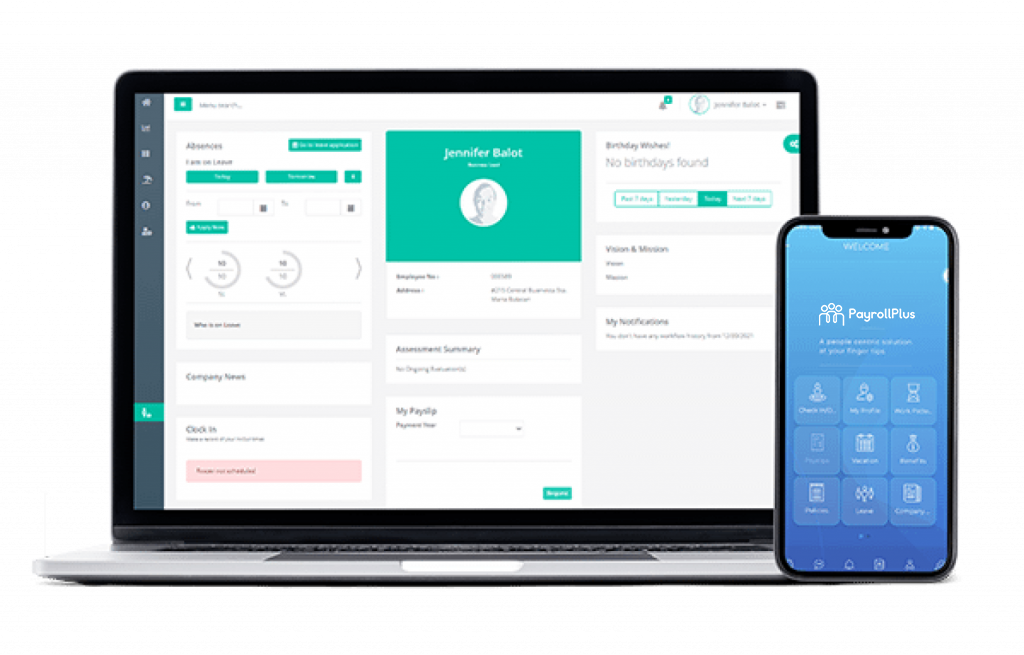 Kwik.insure offers comprehensive packages tailored for individuals and SMEs. Choose the subscription plan that best fits your requirements.
Explore the different programs and benefits included in each plan to determine the ideal coverage for your needs.
Discover the right package for you