A reliable HCM for Banking, Finance &
Insurance Sectors
PayrollPlus has pioneered capabilities in automating Human Capital Experience in the Banking, Finance & Insurance sectors with over 25 years of experience. Our name is trusted by globally recognized institutions across the APAC & African regions.
Amidst the multiple HR challenges faced by Banking & Financial Institutions, Talent Acquisition & Management and Data Management & Compliance are predominant challenges that take centre stage according to PayrollPlus clients.
Here are some of our tailored features
to address these industry pain points, providing quantitative & qualitative results.
Talent Acquisition &
Management
Recruitment and Onboarding modules offer integrated functions that take the candidate through all recruitment related functions such as long listing, short listing, examination, interview and job offering up to onboarding while enabling HR officers to handle various onboarding activities which require special attention.
The Promotion Module offers the ability to post promotion-related internal vacancies where the internal employees can submit applications based on eligibility. This is followed by aptitude tests, evaluations, and interviews until the selection of the candidate for the post.
The Transfer Module offers the ability to collect transfer requests directly from the employee or from the HR team. With in-built enable supervisorsIn-built capabilities enable supervisors and related parties to add comments, giving employees the platform to raise related grievances and notifications to notify relevant parties along with multiple related functionalities.
Provident Fund Modules offer functionalities such as integrating the Provident Fund process with the payroll module to add Provident Fund amounts to the running fund balances, interest calculations annually or monthly, and the ability to process withdrawal requests from the employees
Data Management
& Compliance
The PayrollPlus Solution is a holistic HR solution with a centralized architecture, supporting third party integrations.
Experienced integrations with core banking systems.
PayrollPlus
is certified with globally recognised accreditations guaranteeing data management & security: ISO 9001 and ISO/IEC 27001:2013 .
PayrollPlus is known for adhering to statutory and industrial regulations along with catering to institutional policies.
We let you focus on the outcome while we automate the processes
85%
time reduction in attendance data upload, report processing, invalid attendance & absence follow-ups, unauthorized OT approval follow-ups, no-pay processing, and leave chit processing.
80%
reduction in payroll costs with RPA.
73%
improvement in overall payroll productivity including attendance data verification, manual preparation of earnings & deductions, payroll processing, validations & reconciliation, and reporting.
51%
overall efficiency in employee data management & reporting.
An HCM solution to support your entire organization





Core HR to aimed at centralised data and reporting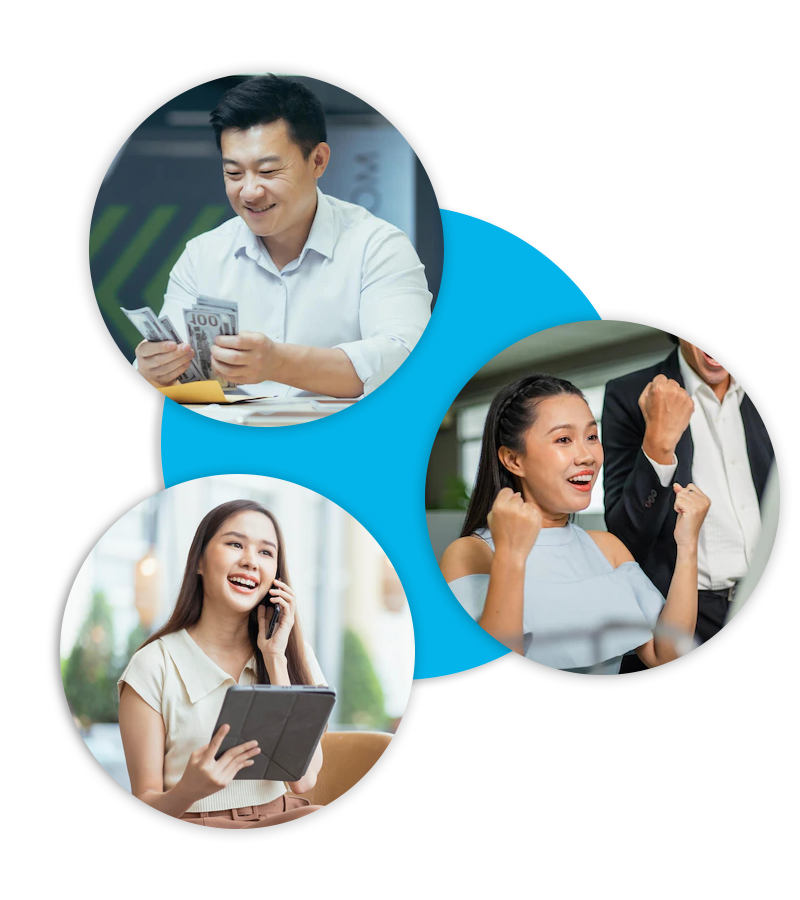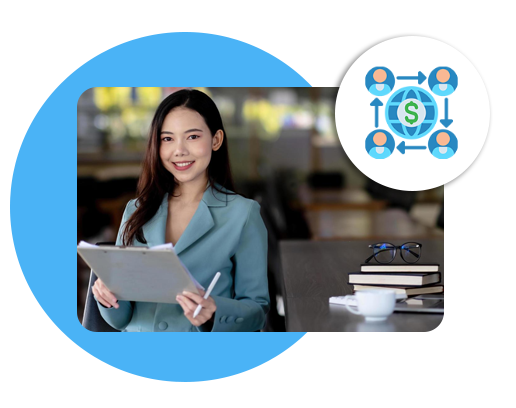 Operational HR to support your HR Heroes
Strategic HR to enable Data-Driven-Decision-Making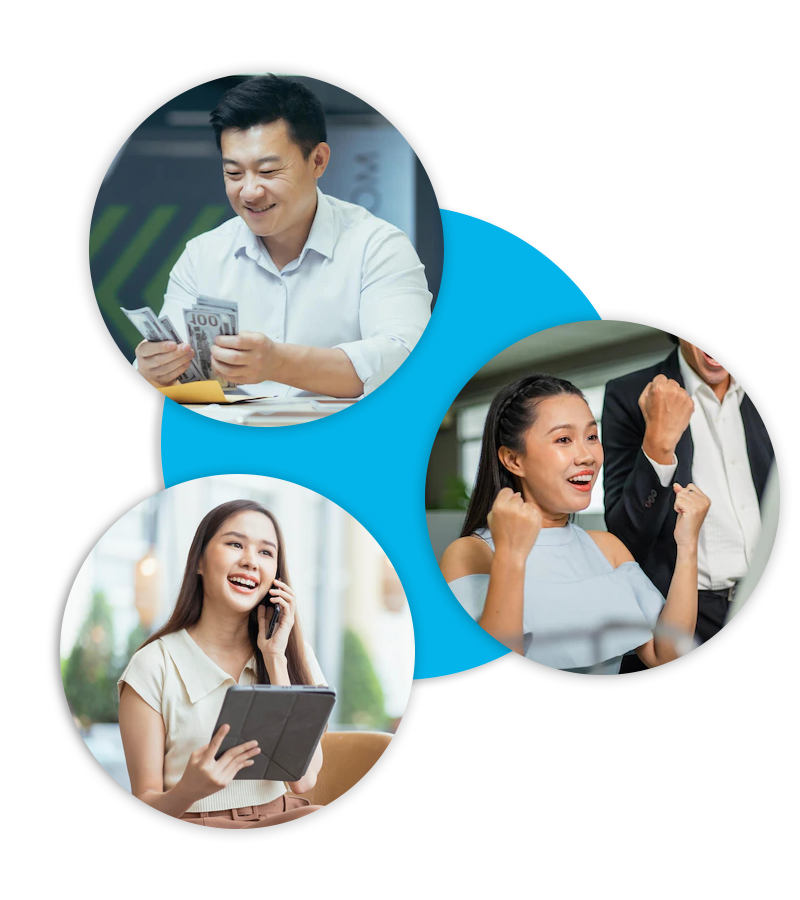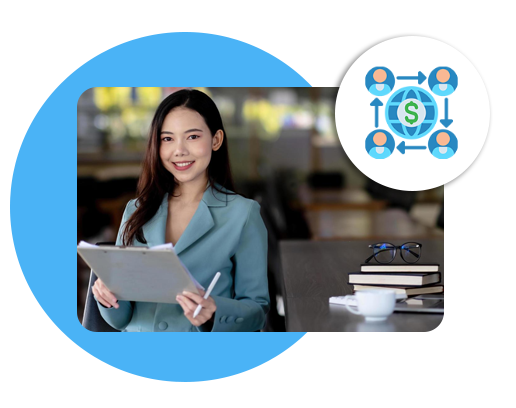 Simplified Employee Engagement
HR journeys of
our valued clients
Chief Human Resource Officer, LOLC Holdings PLC.
Chief Human Resource Officer, LOLC Holdings PLC.
Chief Human Resource Officer, LOLC Holdings PLC.
Chief Human Resource Officer, LOLC Holdings PLC.
 Get in touch with one of our product experts today.