Palm Scanner:
A Highly Accurate and Secure Biometric Solution
This sophisticated access control device uses the unique pattern of the veins on the palm to authenticate users.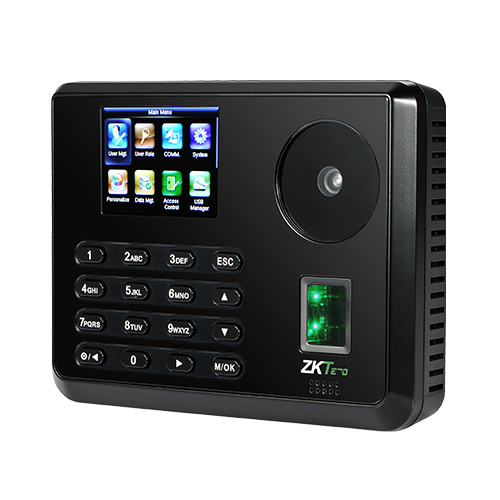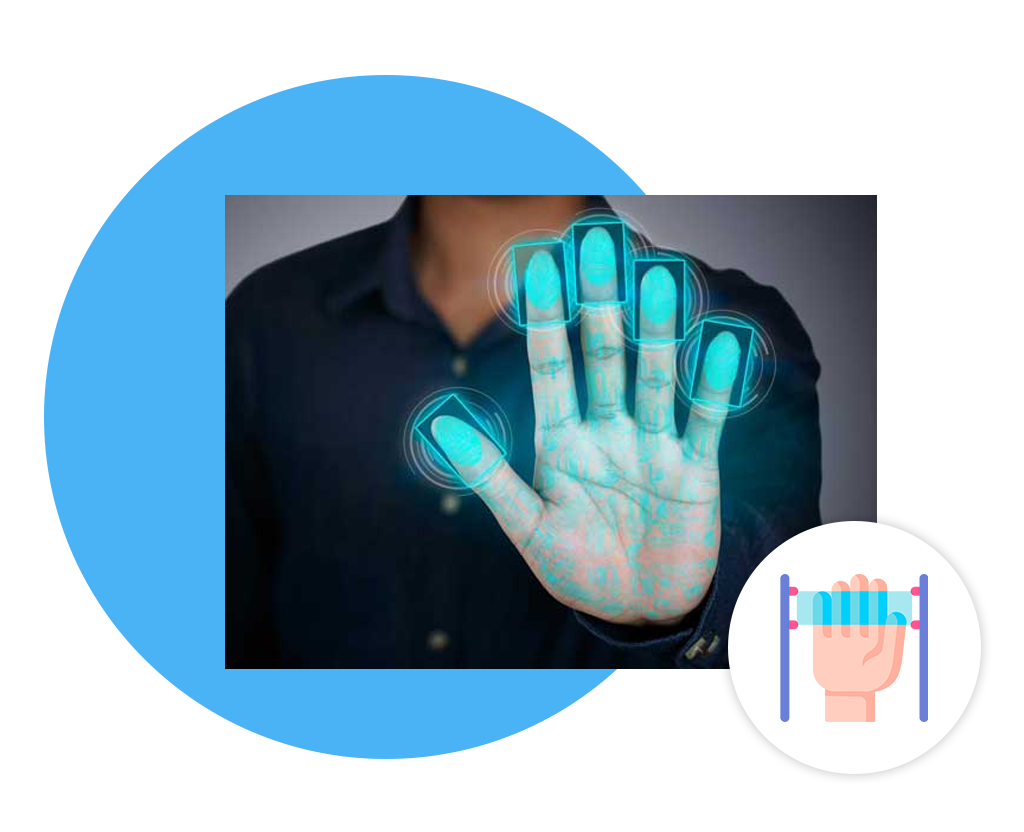 Unlike other biometrics, palm scanners use vein recognition. It scans using a combination of high-definition cameras and UV light to capture images of the veins in your hand, providing a secure and private authentication solution for any environment.
The devices can distinguish between real and fake biometrics to prevent spoofing attempts to compromise the system.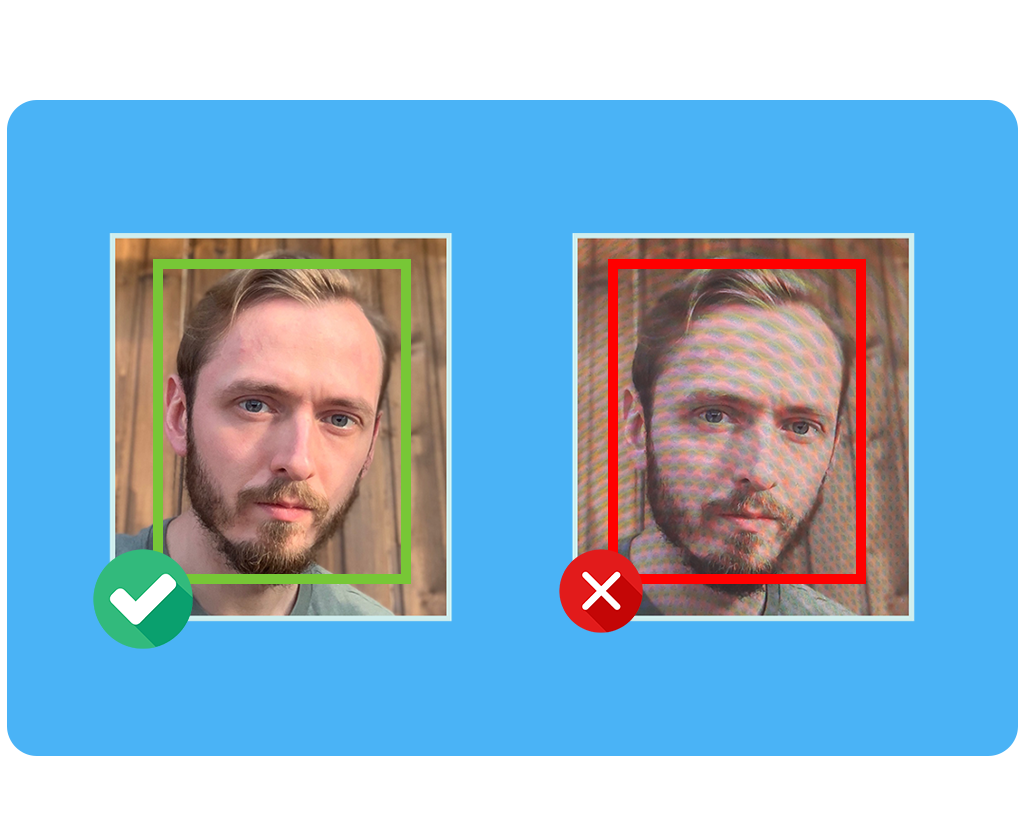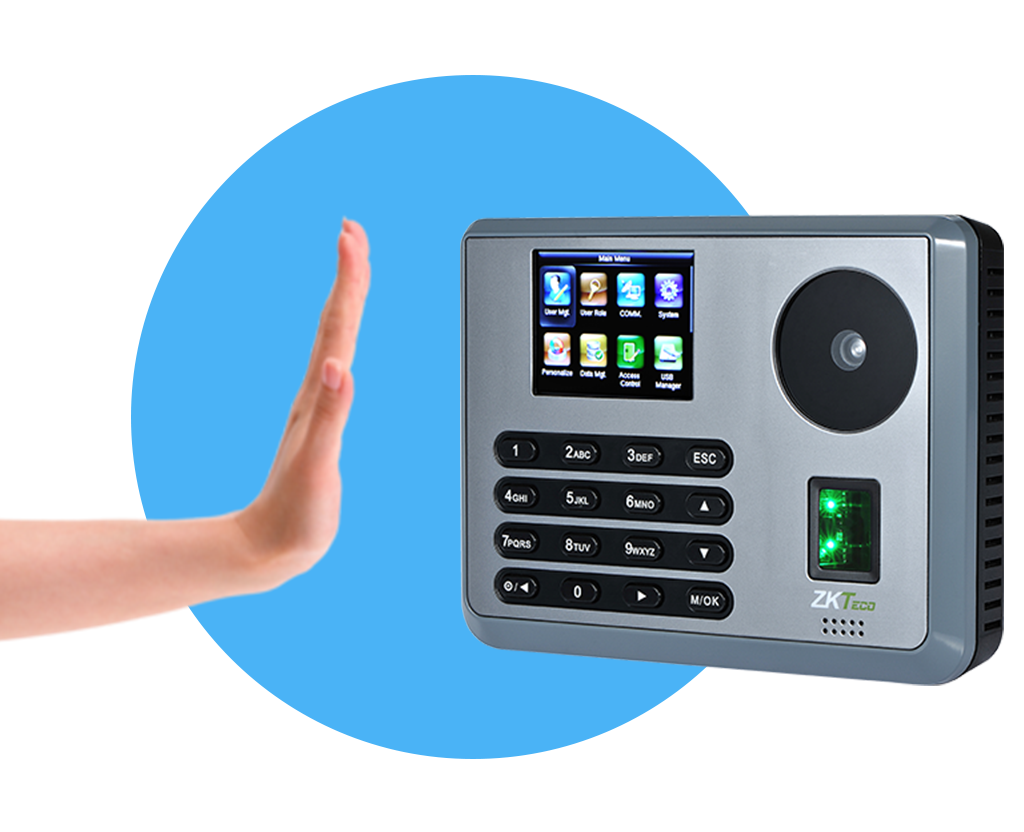 No need to touch the scanner; just hover your palm over the sensor for instant authentication. This device allows users to observe proper hygiene by preventing contact from the scanner.
Give your premises the best in security and advanced access control. Choose a palm scanner
from our available devices below.
 Get in touch with one of our product experts today.