We have created a Six-Phase Implementation Method to standardize the way we deploy PayrollPlus to your company. This helps us rapidly customize the software based on your requirements in a matter of weeks.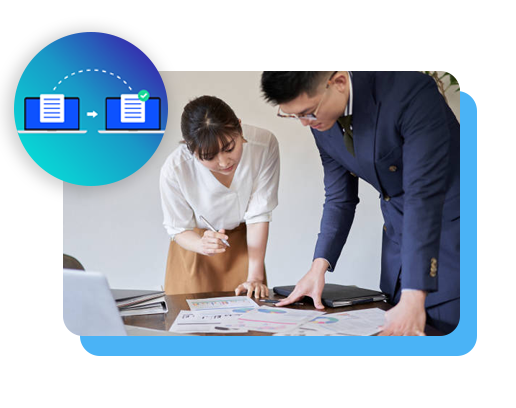 Master Data Build Up
& Data Migration
We will assist you in our data build up and migration
to your new system. The duration for this process
will depend on the size of your database.
Employee Master File & 201
Employee Allowance
Employee Leaves
Employee Loans
User Access
Our team will conduct software installation and any database or administration needed before Users can utilize the system
Software Installation
Database & Network Administration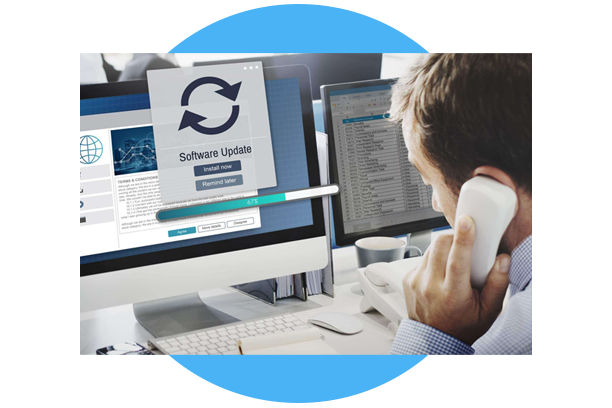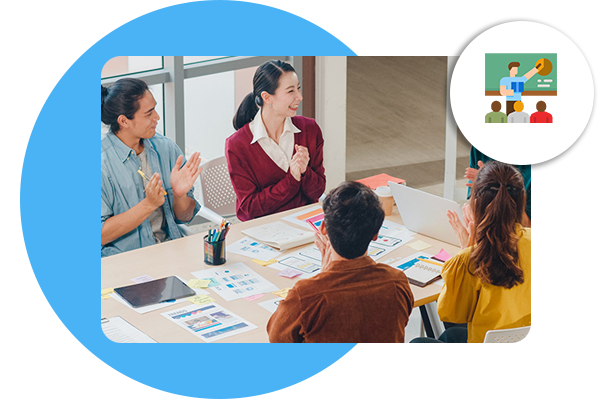 End-user Payroll
Process Training
Our experts will provide an in-depth training for all the Payroll and/or HRIS modules you have availed. The success of this process is also dependent on the trainees. Recordings will also be provided for the guidance and review of the Users.
Setup and Overview
Actual Payroll Process
Users will get a hands-on training from our Consultants using their day-to-day business processes and scenarios. All details of the scenarios must be addressed.
Test different scenarios for some employees
Hands on process training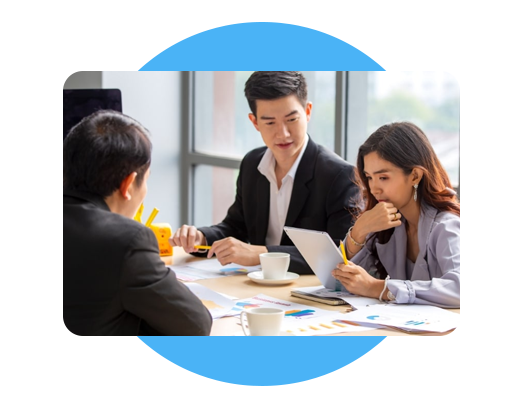 Users and Consultants will conduct a parallel process with
the Client's existing system and with their new Payroll/ HRIS
solution. This is to enable a smooth transition and to prevent
any missed transactions while the new system is undergoing
implementation.
Preparation and loading of beginning balances
Parallel processing for one month
Generation of Reports
Once both parties successfully completed the migration and
trainings, we will conduct a Go Live. This indicates that
the Client confirms that the system is working well based
on their requirements. The project will be signed off.
Actual Payroll Process
Project Acceptance
Project Sign Off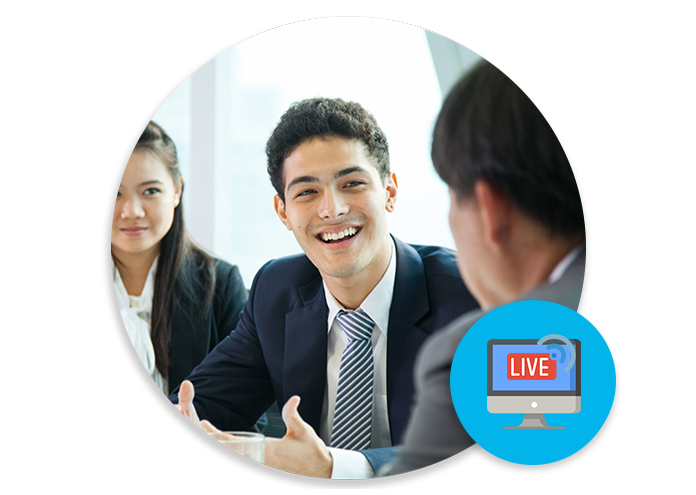 Get started with your implementation