Join Our
Managed Partner Network
Our Managed Partner Network is built on a simple premise: through partnership, we can achieve more. Scale your business faster and achieve better profits when you become our partner. Empower your customers by offering and implementing various software solutions and services.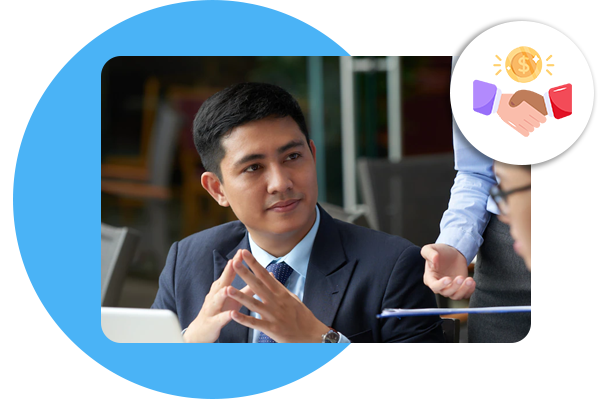 How Do I Become a
Managed Partner?
If you are an ICT company, systems integrator, or value-added reseller (VAR) with solid understanding of software implementation and looking to expand your business offerings – being a managed partner can be an option for you.
You can resell software licenses or HRIS products with the advantage of managing the entire pre- and post-sales process, from Client engagement to project implementation.
We support you by providing marketing collaterals to promote and sell these products and services.
As a managed partner, you will be authorized to sell support and implementation services which translates to additional margin for your organization.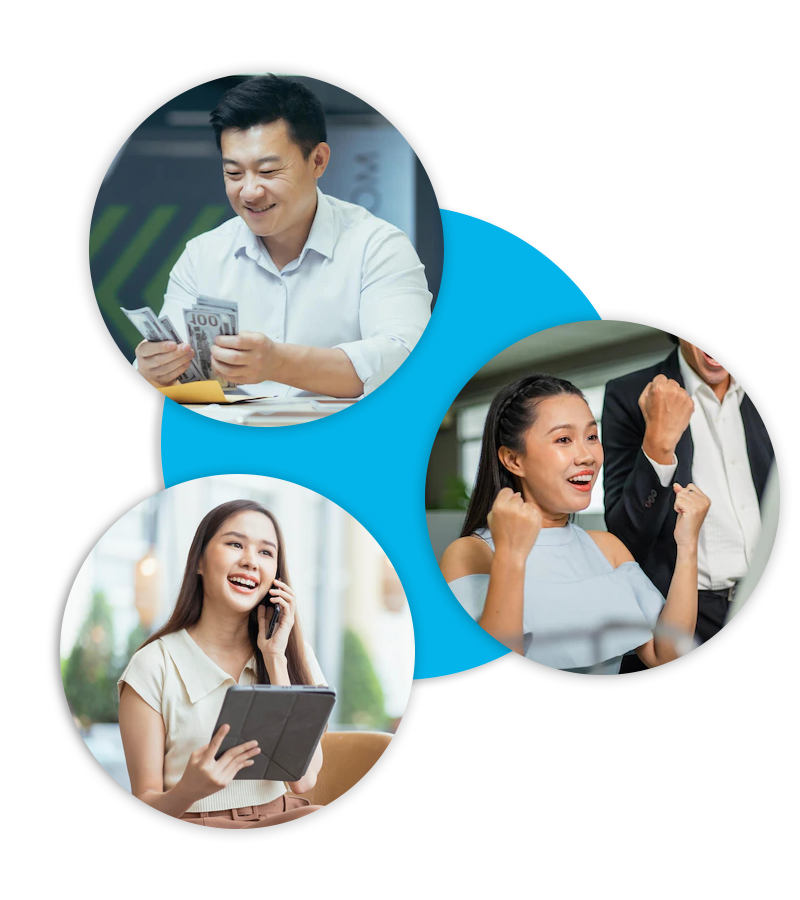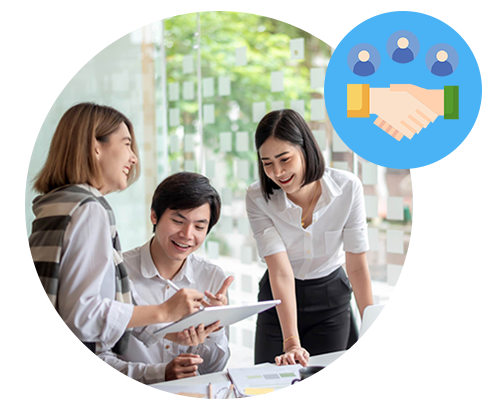 As we move forward in our campaign to become the leading Payroll and HRIS solutions provider in the country, we aim to deliver internationally recognized brands to a larger client base – and we can't do it without your help!
 Get in touch with one of our product experts today.