Increase Your Profits,
Partner with the Best!
Join our Reseller Program for SMEs in the Philippines and increase your profit margin for every successful deal! Partner with the leading provider and distributor of payroll and HRIS solutions to growing businesses in the country.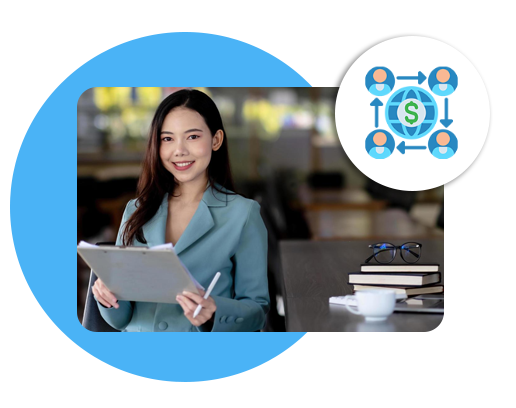 How Do You
Become a Reseller?
Are you an ICT company, systems integrator, or value-added reseller (VAR) of business solutions? If you have a team of salespeople who are experts in promoting and selling business software such as Payroll and HRIS, then becoming a reseller partner is for you.
Our team of experts will work closely with you and enable you to drive new business by actively identifying and qualifying sales opportunities.
You will receive a referral fee for every consummated deal
We will provide Pre-sales Support and Phone Service Support on your behalf
We will lead the Implementation and Support Services
Mustard Seed will provide marketing collaterals to help you sell the solutions
You can leverage the expertise of our consultants, licensed and certified engineers, software developers, instructors, and marketing team.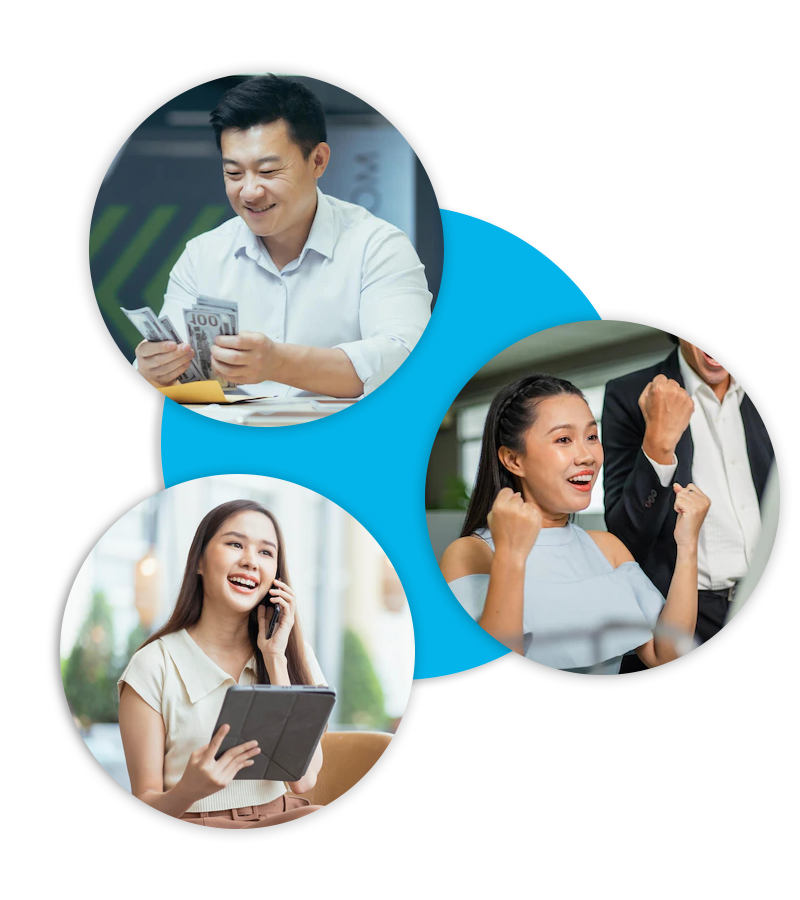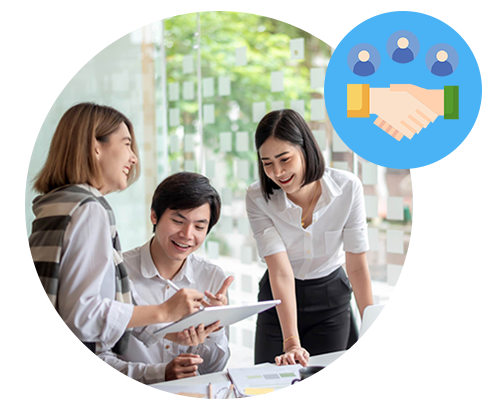 As we move forward in our campaign to become the leading Payroll and HRIS solutions provider in the country, we aim to deliver internationally recognized brands to a larger client base – and we can't do it without your help!
 Get in touch with one of our product experts today.