Our mission is to simplify and streamline the payroll and HR processes for businesses of all sizes, so you can focus on growing your organization while we take care of the rest. With years of experience and a team of HR and payroll experts, we offer a comprehensive suite of services designed to meet your unique needs. Manage your workforce with ease – let us help you simplify your processes today!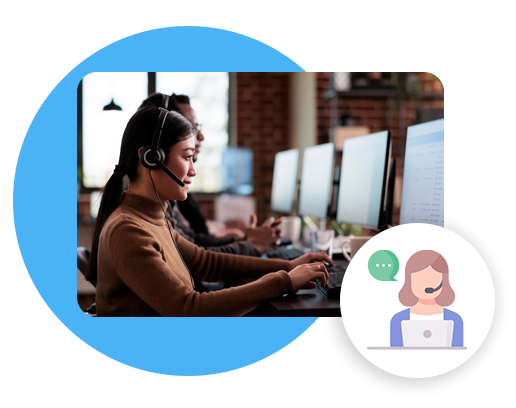 Ensure that your PayrollPlus never falls behind with the help of our knowledgeable team. Get corrective and preventive measures, and receive mandatory government updates to give your business the edge it needs. With our experts on board, you can be assured that your systems are always running smoothly.
Our standardized process allows us to rapidly deploy and customize the PayrollPlus Payroll and HRIS platforms based on your requirements and provide you with the best possible solutions for success. Our consultants will work closely with you to ensure that all systems are integrated and functioning properly for a seamless transition.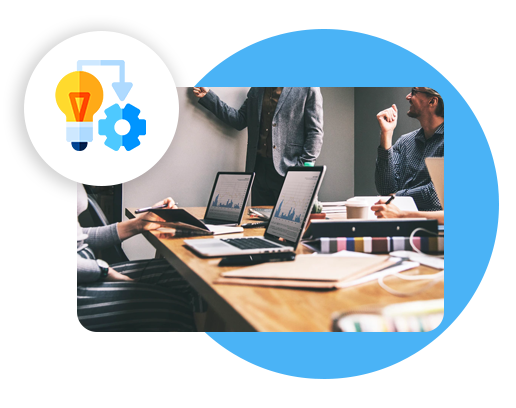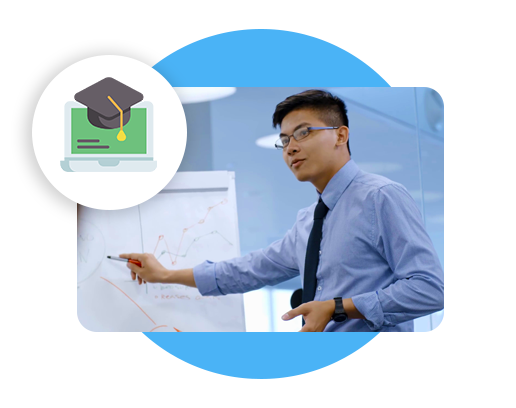 Our experienced team can provide you with training, support, and advice on the best practices for using the PayrollPlus Payroll and HRIS software. With our hands-on approach and step-by-step guidance, you can ensure that your employees are ready to use the system and make the most out of it.
Eliminate the need for manual time by integrating your biometric device with PayrollPlus. You can also seamlessly integrate your payroll system with SAP B1 and NetSuite, so you don't need to worry about syncing transactions such as payroll, loans, benefits and reimbursements.
Get in touch with one of our consultants and experience the power of PayrollPlus today!