We have a hands-on approach to ensure that your PayrollPlus software can catch-up with your growing needs. From assistance to corrective and preventive maintenance measures, our Consultants are available to ensure your business processes are always up and running.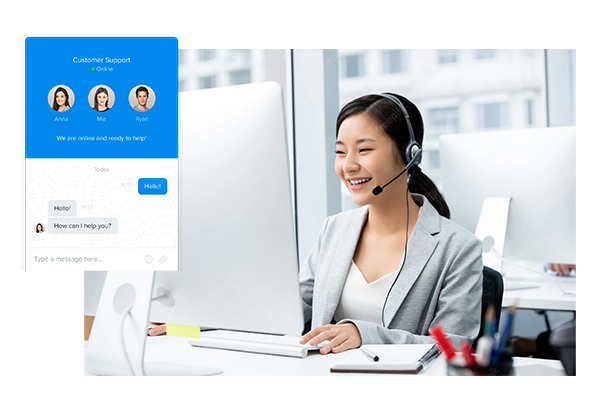 Our prompt phone and email support enables us to quickly meet your needs without the hassle.
You can reach us at +63 (2) 8535-7333, or you may e-mail us at services@mseedsystems.com from Monday to Friday from 9:00AM to 5:30PM.
We can access you remotely to help you solve any problems that you might encounter while using our software. Our Support Team will be ready to assist you through live chat, Team Viewer, or desktop sharing; as if we are there with you physically.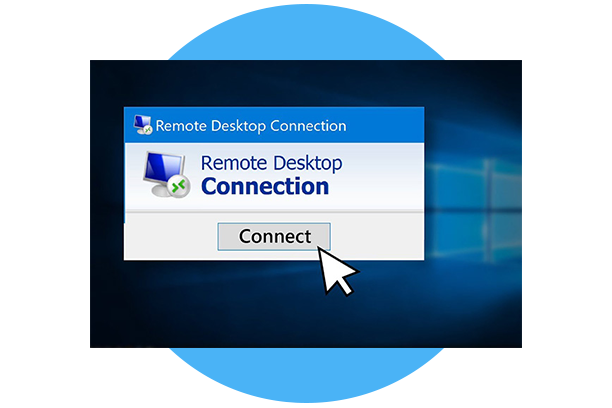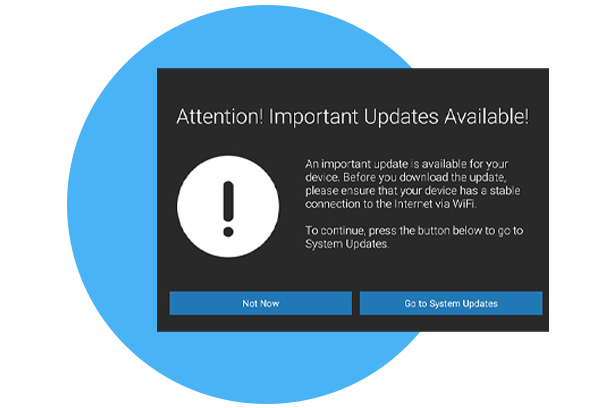 As your new partner in business, we understand that time is your most valuable asset. We offer Annual Support Plan Services to keep your software active and up to date with the latest major software and firmware releases, security patches, and bug fixes – enabling you to meet new challenges with ease.
We offer three service levels for the annual support and maintenance of PayrollPlus Payroll to give you options to choose the best assistance based on your needs.
Services Level
Services Activities
Description
Basic Support Level
Response time
Within 16 working hours
Availability
9am-5pm except holidays and weekends
Remote Assistance
12 sessions (maximum of 30 minutes per session)
Onsite Assistance
Additional Costs
First Level Support
Provided by the Customer
| | |
| --- | --- |
| Response time | Within 16 working hours |
| Availability | 9am - 5pm except holidays and weekends |
| Remote Assistance | 12 sessions (maximum of 30 minutes per session) |
| Onsite Assistance | Additional Costs |
| First Level Support | Provided by Customer's assigned Product Champion |
| | |
| --- | --- |
| Response time | Within 8 working hours |
| Availability | 9am - 5pm except holidays and weekends |
| Remote Assistance | 12 sessions (maximum of 30 minutes per session) |
| Onsite Assistance | 4 man-hours (Availment within ASP Coverage) |
| First Level Support | Provided by Customer's assigned Product Champion |
| | |
| --- | --- |
| Response time | Within 4 working hours |
| Availability | 9am - 8pm except holidays and weekends |
| Remote Assistance | Unlimited (maximum of 30 minutes per session) |
| Onsite Assistance | 8 man-hours (Availment within ASP Coverage) |
| First Level Support | Provided by Customer's assigned Product Champion |
Services Level
Services Activities
Description
Standard Support
Response time
Within 8 working hours
Availability
9am-5pm except holidays and weekends
Remote Assistance
12 session (maximum of 30 minutes per session)
Onsite Assistance
4 man-hours (Availment within ASP Coverage)
First Level Support
Provided by the Customer
Services Level
Services Activities
Description
Premium Support
Response time
Within 4 working hours
Availability
9am-8pm except holidays and weekends
Remote Assistance
Unlimited (maximum of 30 minutes per session)
Onsite Assistance
8 man-hours (Availment within ASP Coverage)
First Level Support
Provided by the Customer
Compare your support options