Fingerprint and ID Scanner:
Security with Speed and Convenience
These biometric devices are must-have access control solutions for businesses that want to upgrade from the traditional employee time management system.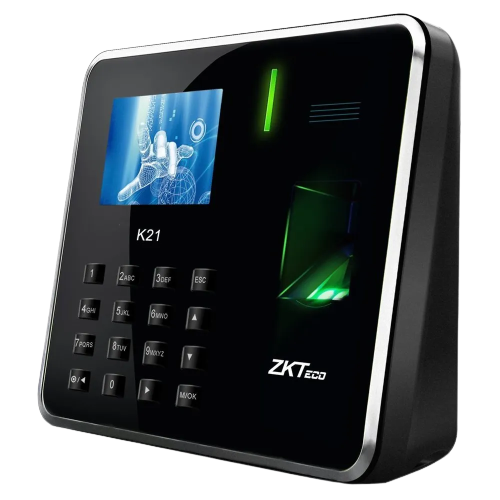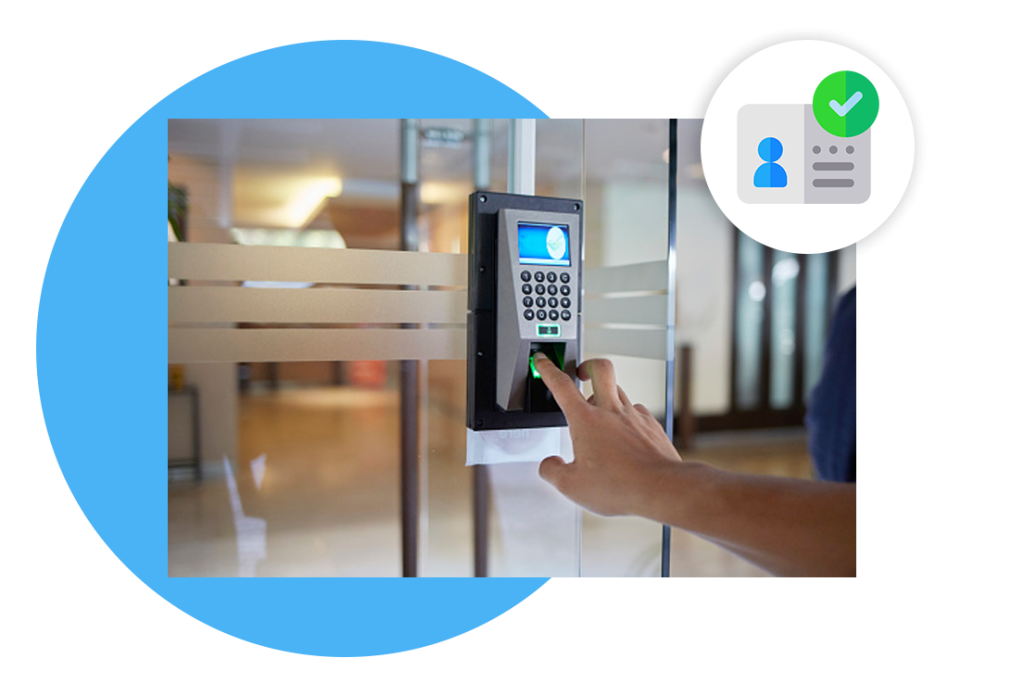 ZKTeco devices use the latest biometric technology, so there will be no lags or delays during verification. Capture accurate time logs and sync this with your payroll system.
Our fingerprint and ID scanners have battery backup systems, so you can still use them during a power outage.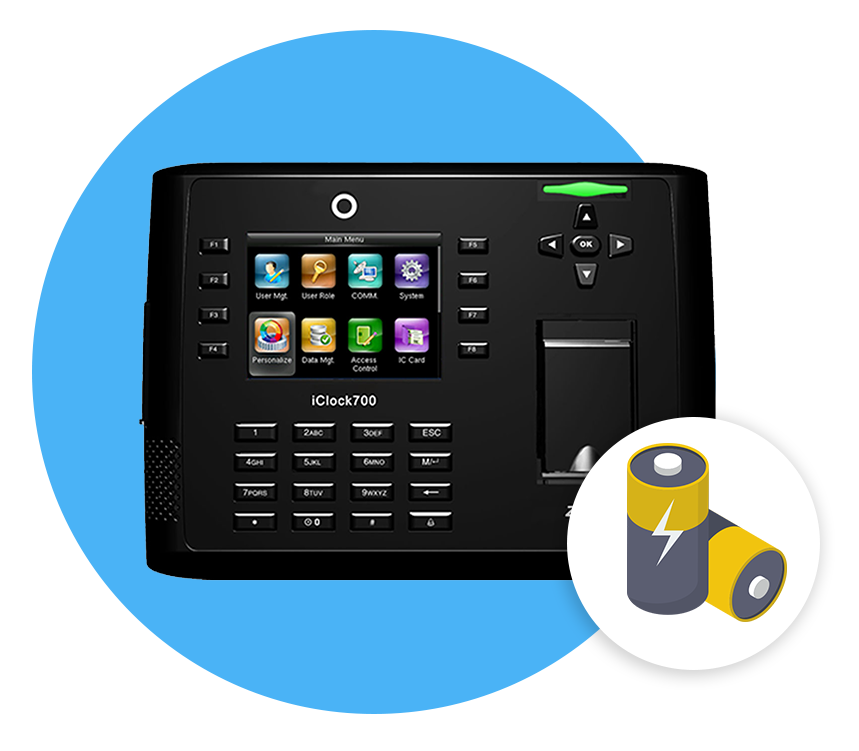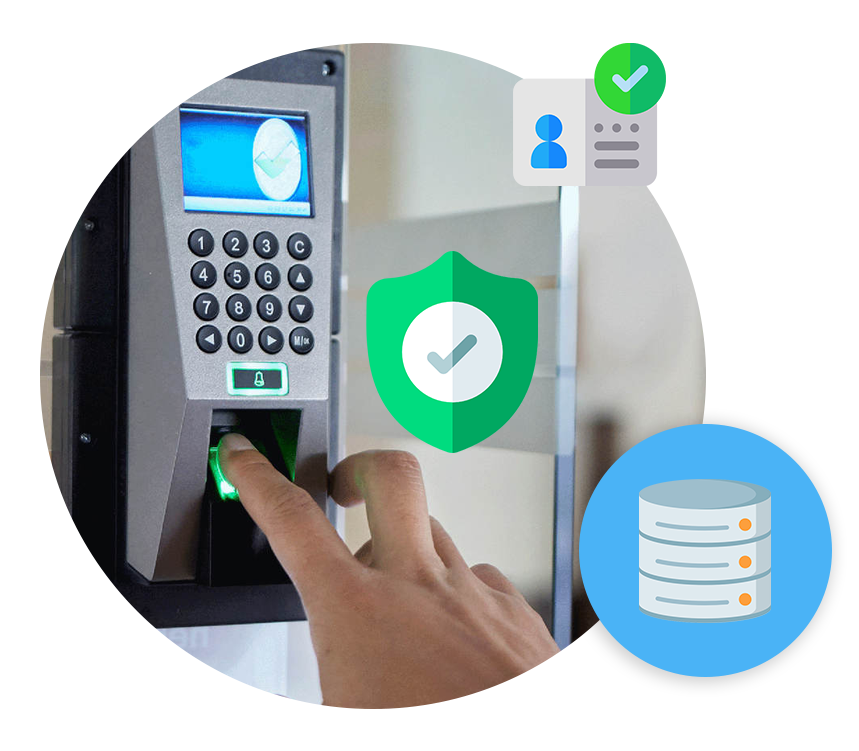 They can store and handle thousands of daily transactions so that you can process many data without any problems.
Fingerprint / ID

Products
Provide a better user experience for your employees. Find the right product for your business from our wide range of products.
 Get in touch with one of our product experts today.