Join Our
Rewarding Partnership
Be part of our Clan of Consultants and help SMEs nationwide automate their payroll and HRIS systems. Just refer our solutions to your prospect organization and get huge monetary rewards!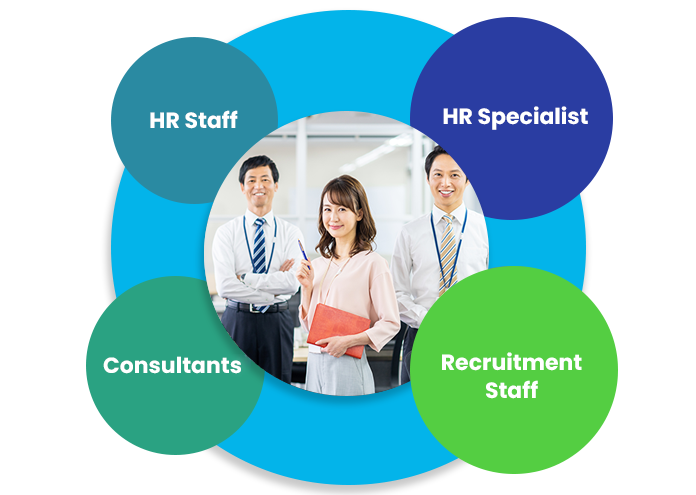 Who can join
our Clan of Consultants?
Consultants and Consulting Firms
Managers or Department Heads
Payroll Administrators
Compensation and Benefits Manager
Human Resource Information Specialist
Recruitment Staff
HR Generalist
HR Staff
As one of the first companies to empower SMEs, we have vast experience and cross-section leadership in delivering growth to this specific market. By working with us, you will:
Become part of a community that leverages our technical expertise
Get free software and hardware training
Get access to our marketing materials
Gain proper knowledge to give additional advice to your customers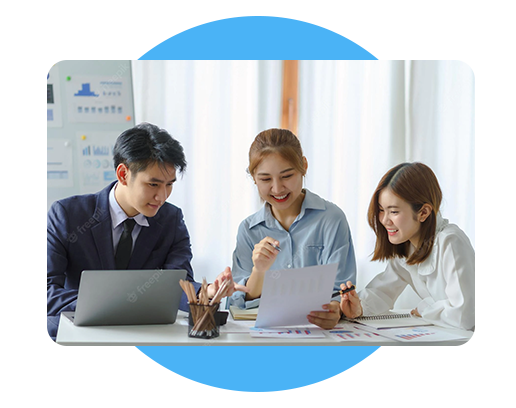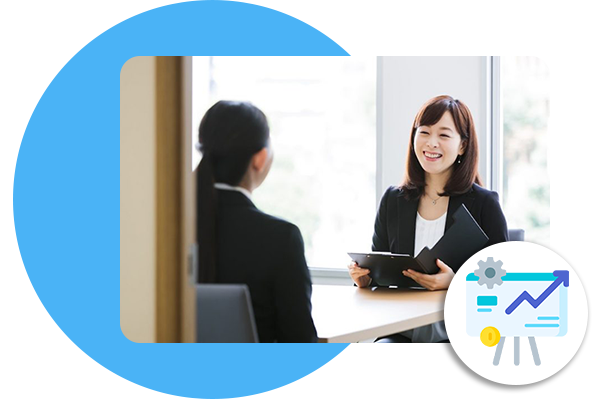 What Should a Consultant
Like You Do?
Promote and endorse our various software and hardware solutions to prospective clients.
Leverage MSSC's resources (Sales, Marketing, Technical, and Customer Relations Teams).
Cooperate and coordinate with MSSC's Sales Team. Allow joint participation in partner's customer events.
Aspire to reach the much coveted "Millionaire's Club".
As we move forward in our campaign to become the leading Payroll and HRIS solutions provider in the country, we aim to deliver internationally recognized brands to a larger client base – and we can't do it without your help!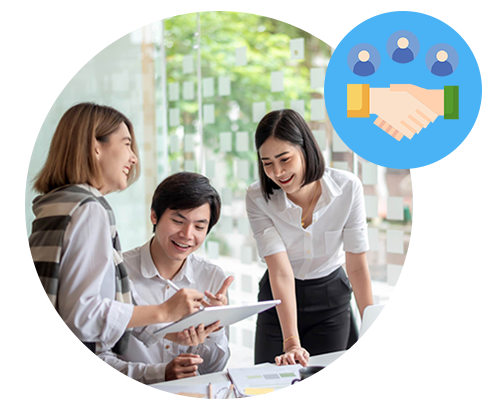 Get in touch with one of our product experts today.