All-in-One Payroll and HR Solutions
For Easy Payday and Talent Management
From onboarding to retaining employees, payroll generation, and time and attendance tracking, We offer comprehensive, tailor-fit solutions for SMEs of all sizes.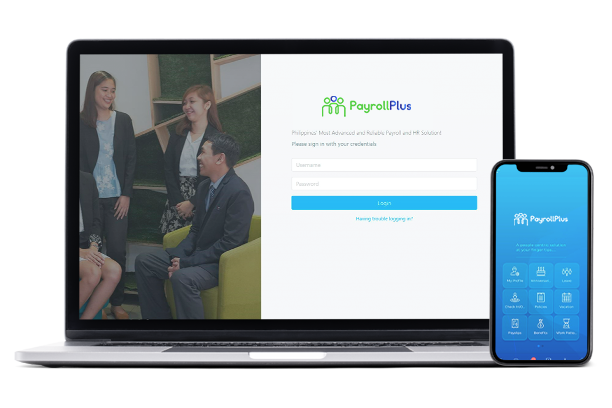 A New Way to
Manage Payroll
Simplify and automate time and attendance management, paycheck distribution, payroll reporting, and other payroll-related processes with this one simple-to-use platform, allowing you to reduce costs and increase efficiency.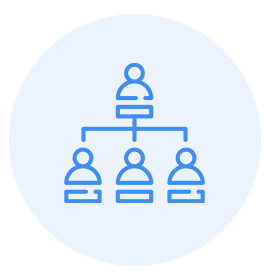 Foundational Suite
Easily access and maintain up-to-date organizational structure as well as employee related information including personal data, employee lifecycle, milestones and competencies.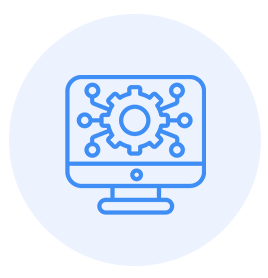 Operational Suite
Capture employee attendance, approve or reject leaves, process payroll, set approvals, generate reports, produce payslips, and do so much more through this module.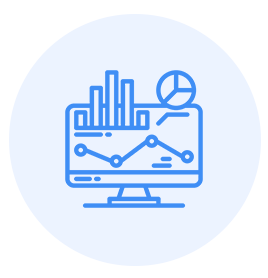 Analytical Suite
Empower your HR Team with a web-based reporting tool that allows them to create, modify, and view reports generated from all available modules.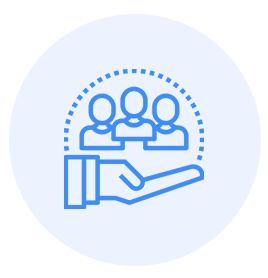 Engagement Suite
Lessen administrative tasks through the Self-Service HR Platform. Let users view their attendance and performance related information, check and apply leaves, update personal data , customize widgets, view company announcements and engage with other users via a mobile application.
PayrollPlus HRIS has modules that can eliminate the day-to-day stress of your HR Team. Powered by advanced analytics, and complete with smart dashboards, an interactive portal, plus a user-friendly physical kiosk, this system can revolutionize the way you recruit, manage, develop, and retain your employees.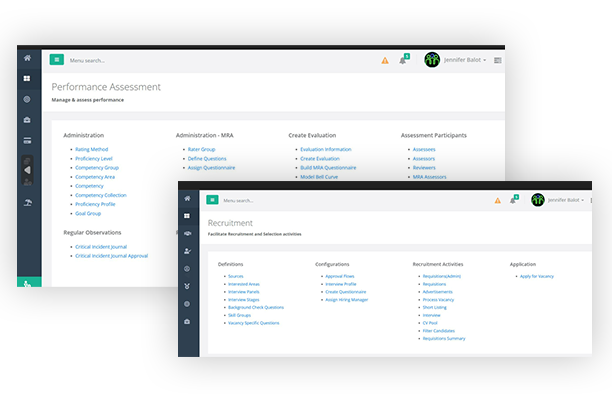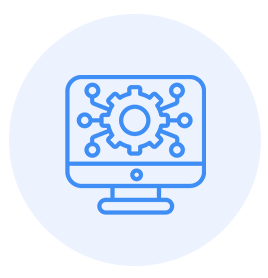 Advanced Operational Suite
On top of monitoring employee attendance, managing leaves and payroll, the Advanced Operational Suite allows users to track loans, allocate benefits, as well as review and approve employee timesheets.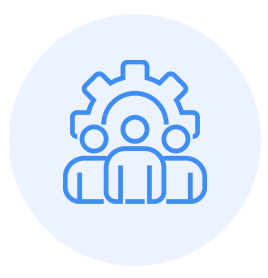 People Management Suite
Eliminate the administrative challenges of recruitment. Track, manage, and keep a detailed record of the candidates. Define the overall recruitment process, and maintain the applicant database upon onboarding. Ensure smooth transition of the entire exit process via its offboarding function.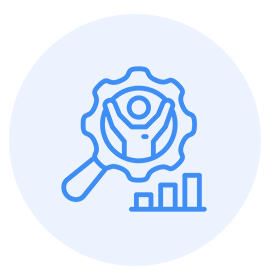 HR Development Suite
Built with intelligent tools which allow the HR Team to set KPIS to track employee performance, the HR Development Suite also evaluates employees on probation based on predefined milestones. Identify and hone top talent by nominating future leaders to attend trainings. Assess employee competency by comparing talent performance vs. potential metrics.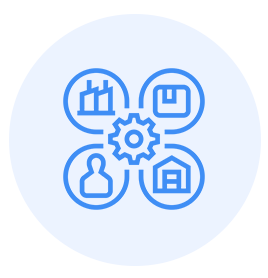 Industrial Relations Suite
Maintain standard protocols when handling grievances and applying disciplinary action. HR users can track and manage ongoing issues and appeals, assign a panel for deliberation, and record details for future evaluation. While employees can escalate incidents to ensure necessary actions and measures were taken – be it verbal warnings or legal cases, as well as view the incidents reported against him/her.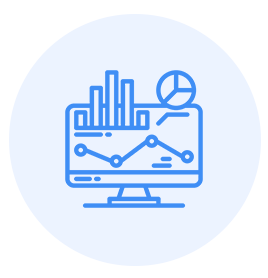 Advanced Analytical Suite
Gather in-depth information about your organization with built-in simulations, interactive, and predictive analytics. The Advanced Analytical Suite guides users in decision-making as it can simulate scenarios using the information at hand. Gather data about increments, new joiners and bonuses. Identify the costly impact of employee resignations and share these data to the top management.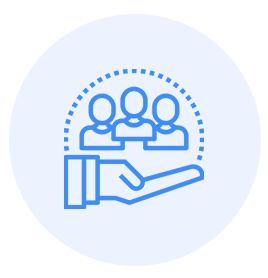 Advanced Engagement Suite
Aside the Self-service HR, and user-friendly mobile application, the Advanced Engagement Suite offers a kiosk to employees who do not have regular access to computers or smart devices. Access the platform by ID code or fingerprint, and print your payslips in just a few clicks.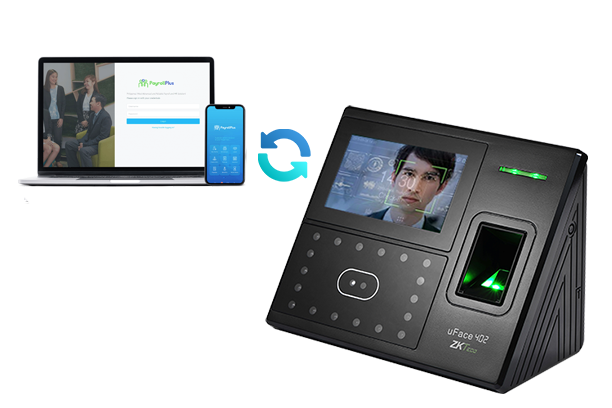 PayrollPlus is fully compatible with ZKTeco's Time & Attendance devices. Choose which face, fingerprint, or palm scanner to use, to track and monitor your employees' attendance, lates, breaks, and absences.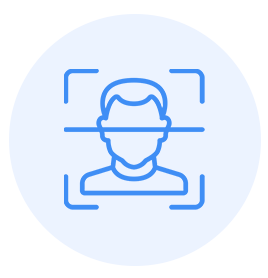 Face Recognition
Practice health and safety protocols by maintaining no contact with the device. Facial recognition also heightens your company's security since it eliminates the ability of intruders to steal or change passwords or IDs.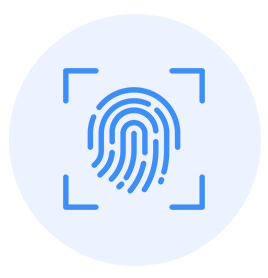 Fingerprint/ID Scanner
Integrate your payroll system with a Fingerprint / ID scanner device, and avoid error-prone manual encoding of attendance logs. Verify the employee identity using fingerprint or RFID, enhance your security, and capture thousands of transaction records daily.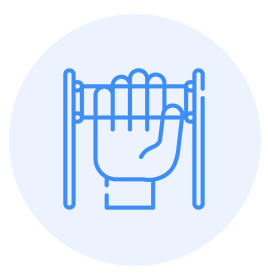 Palm Scanner
Ensure accuracy of attendance logs with a ZKTeco palm scanner that captures the unique vein patterns of individuals going in and out of your company premises. Prevent the further spread of diseases with a contactless way of authentication.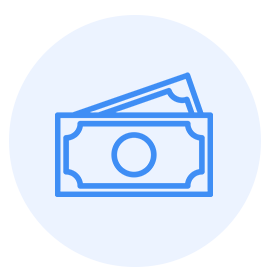 Affordable Health Plans
Enjoy benefits and coverage at an affordable price. Kwik.insure offers cost-effective Health Plans specifically designed to meet the needs of individuals or small businesses.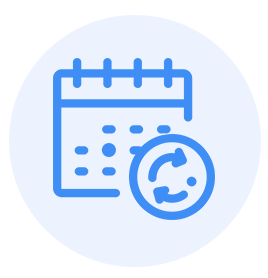 Low Monthly Payments
Manage your personal or your business finances easier with the option to pay monthly. There is NO requirement for a significant upfront annual payment.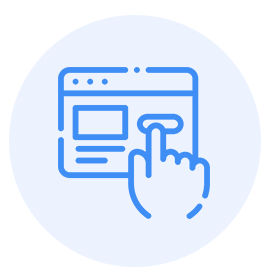 Flexible Subscription Management
Kwik.insure offers a flexible and convenient way to manage your monthly Health Plan subscriptions. Easily add or remove employees and dependents any time.
Find the right solution for you