Supercharge Your HR With a
Unified Payroll Software Solutions
From employee leaves to loans and contributions, easily manage all payroll processes through a single and flexible cloud-based solution. Automate your tedious computations and avoid pay discrepancies with the help of PayrollPlus payroll.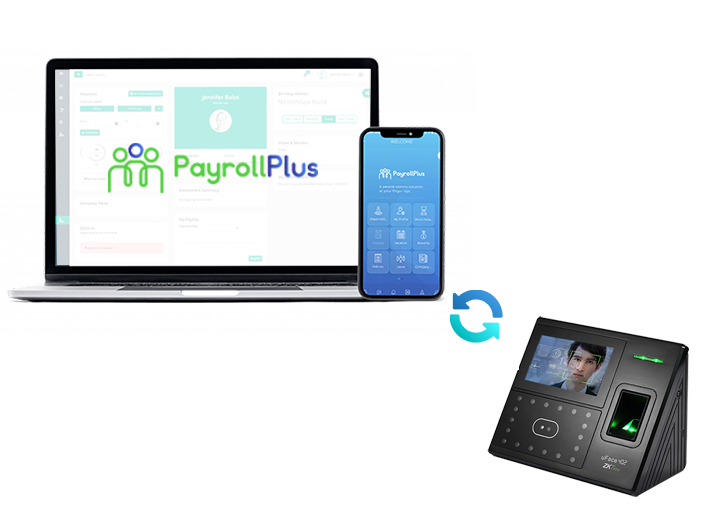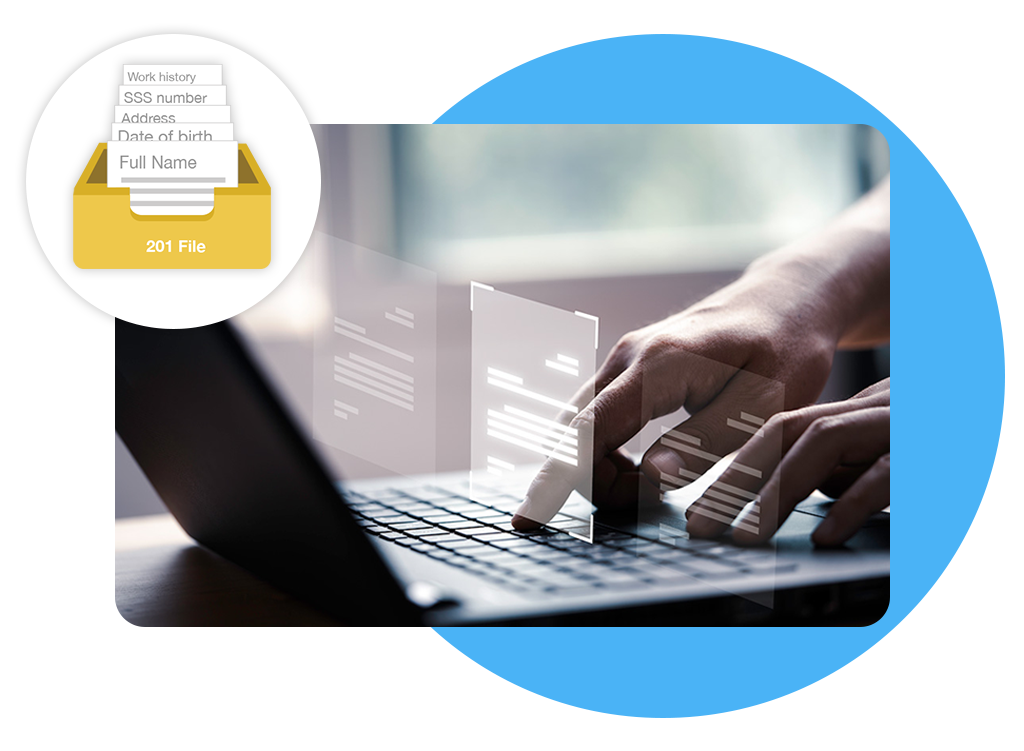 No more digging through files, no more manual searching for Employee 201 files. PayrollPlus replaces this paper-based process which streamlines your HR Team's workflow and reduces operational costs. It also enables users to update their information, while keeping data secure and protecting employee privacy.
Customizable to
Your Industry
Because every industry has its own needs, we made PayrollPlus modular and customizable. Several modules are available for expanding the basic functionality, giving you a tailored solution to fit your business requirements.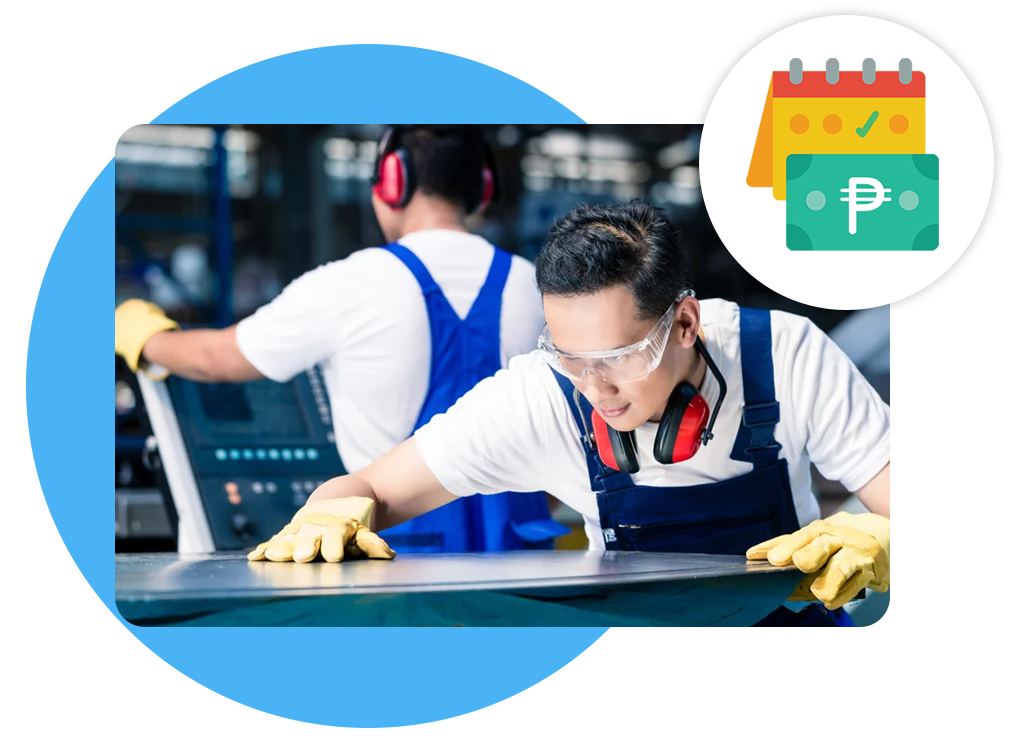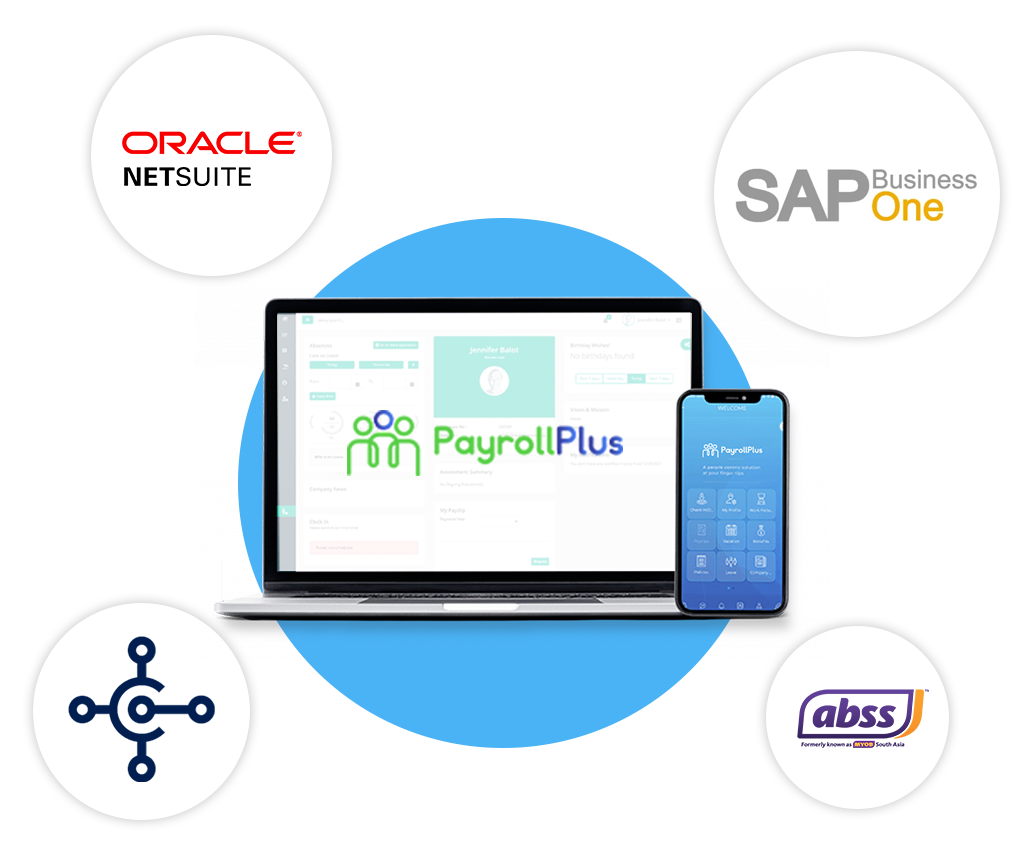 Compatible With Leading
Business Software
You do not need to replace your current business software. PayrollPlus can be easily integrated with many popular enterprise solutions, including ABSS, SAP Business One, NetSuite, Microsoft Dynamics Business Central, and more.
Track Attendance
With Ease
Track your employees' attendance, onsite or remotely, in the most effective way possible. PayrollPlus is highly customizable to handle even the most complex attendance-based rules of your organization.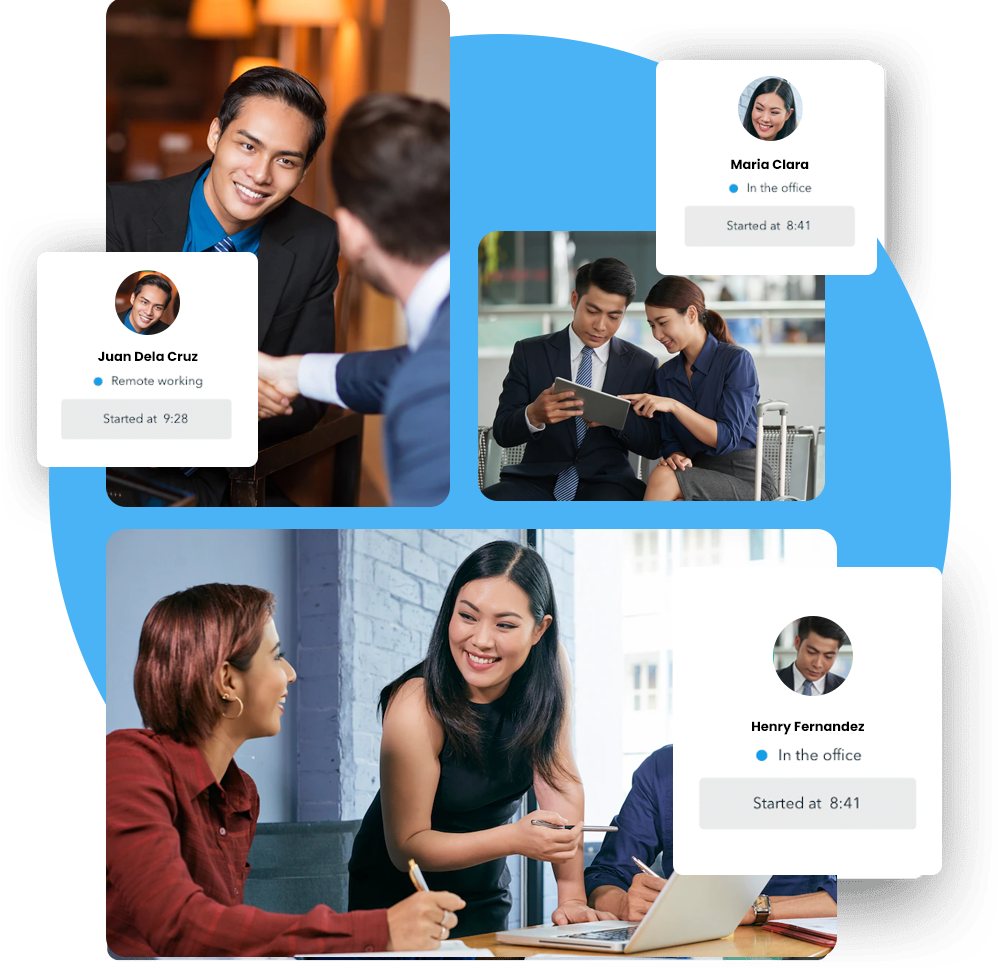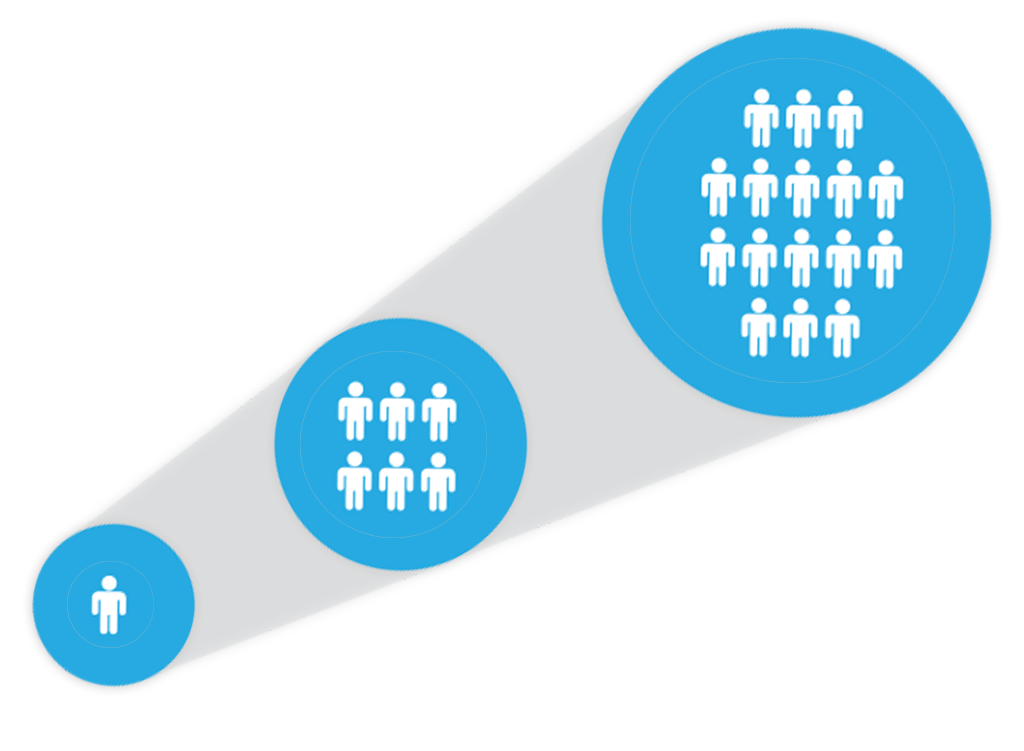 Scalable
Payroll Software
PayrollPlus is perfect for small-scale to large enterprises because it can adapt to a workforce of any size. The system can scale as your business grows, so you don't have to worry about upgrading or purchasing another payroll system.
Generate
Intelligent Reports
Easily define transaction-wise specifications to fit the policies of your organization. Generate pay slips, payroll reports, loans, reimbursements, and process multi-currency transactions based on your defined rules.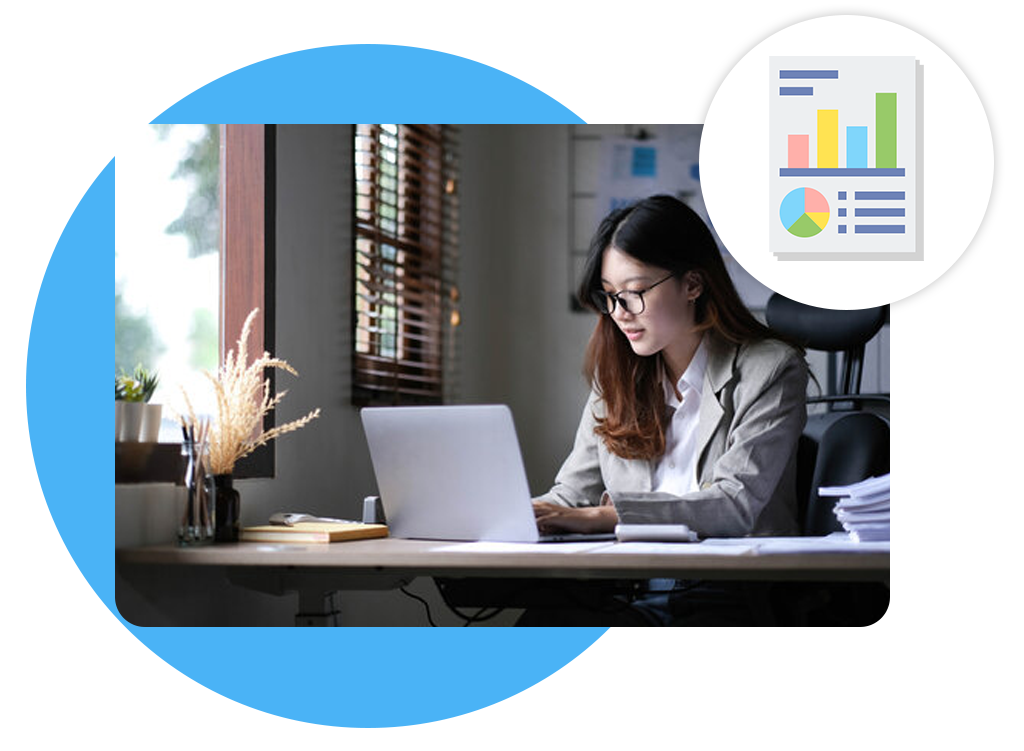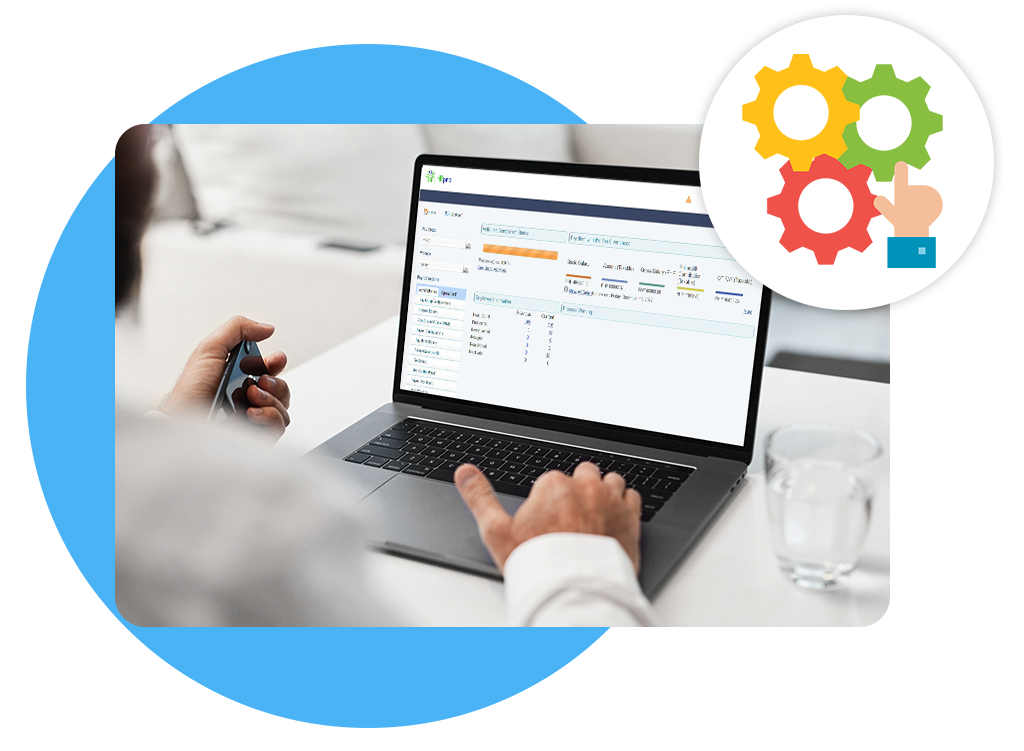 Employees can now inquire about HR-related concerns from a self-service portal, such as attendance, available training, and performance-related information. As a result, your HR department has a reduced workload.
Discover the different modules that can help you manage your payroll processes better.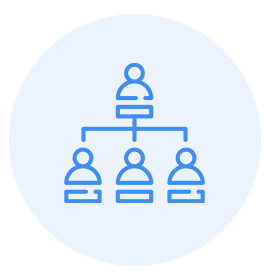 Foundational Suite
Covers all the mandatory functionalities to run the PayrollPlus application. It includes features for managing employee-related information, career progressions, and other workforce-related activities.
Learn More…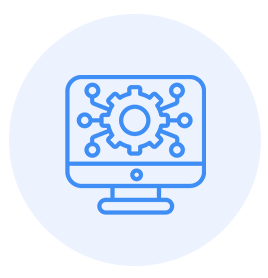 Operational Suite
This module covers anything that encompasses the payroll and time management aspects of PayrollPlus. It includes functionalities for employee compensation, payroll processing, and reporting, leave management, and other operational activities.
Learn More…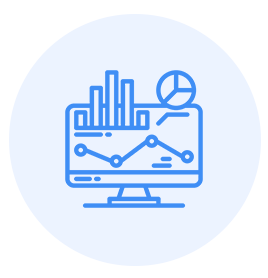 Analytical Suite
This module handles all HR-related information from operational and strategic levels within the organization. It gives you insights and forecasts about the current state of your workforce and its future trends.
Learn More…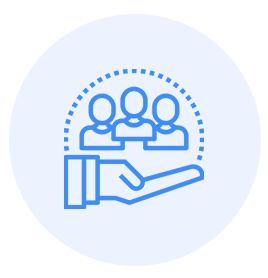 Engagement Suite
This employee-focused module serves as the central hub of your HR system for your employees. It provides access to a self-service portal, mobile app, and kiosk solutions.
Learn More…
Frequently Asked
Questions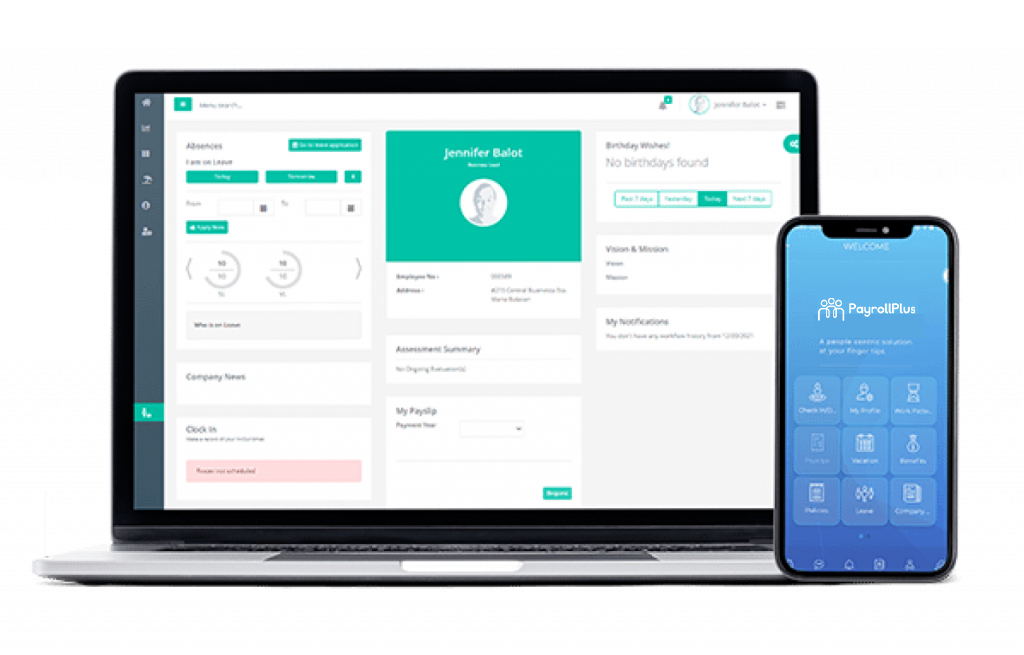 Get top-notch support and maintenance services. Our dedicated team of experts will help you with any inquiries or issues that may arise.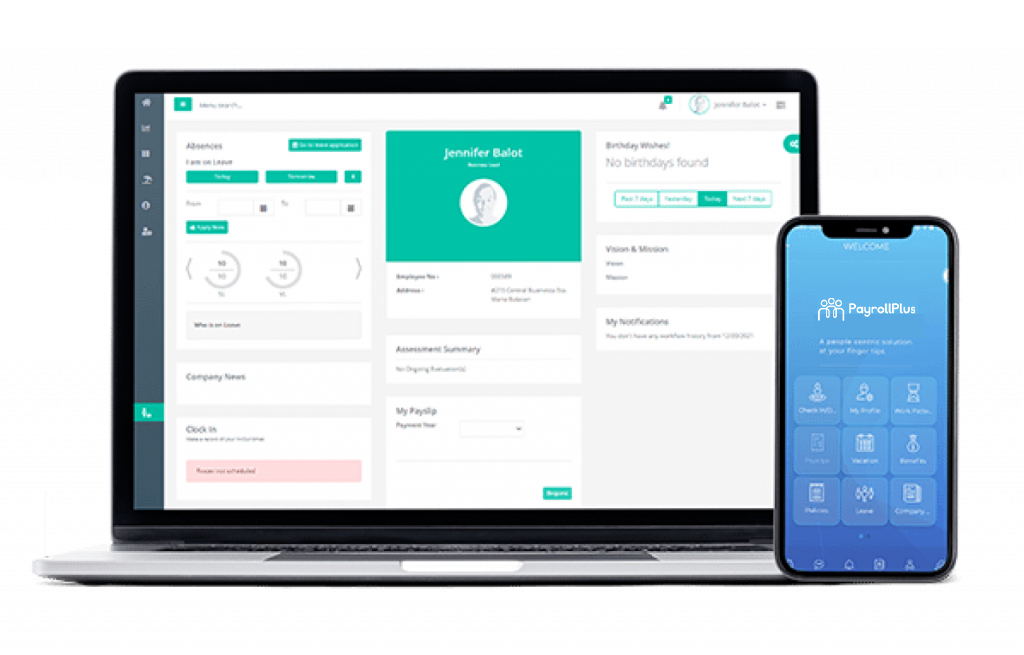 Get your PayrollPlus payroll up and running in no time with our expert team by your side. We'll work with you at every stage to ensure your new system is set up and running smoothly.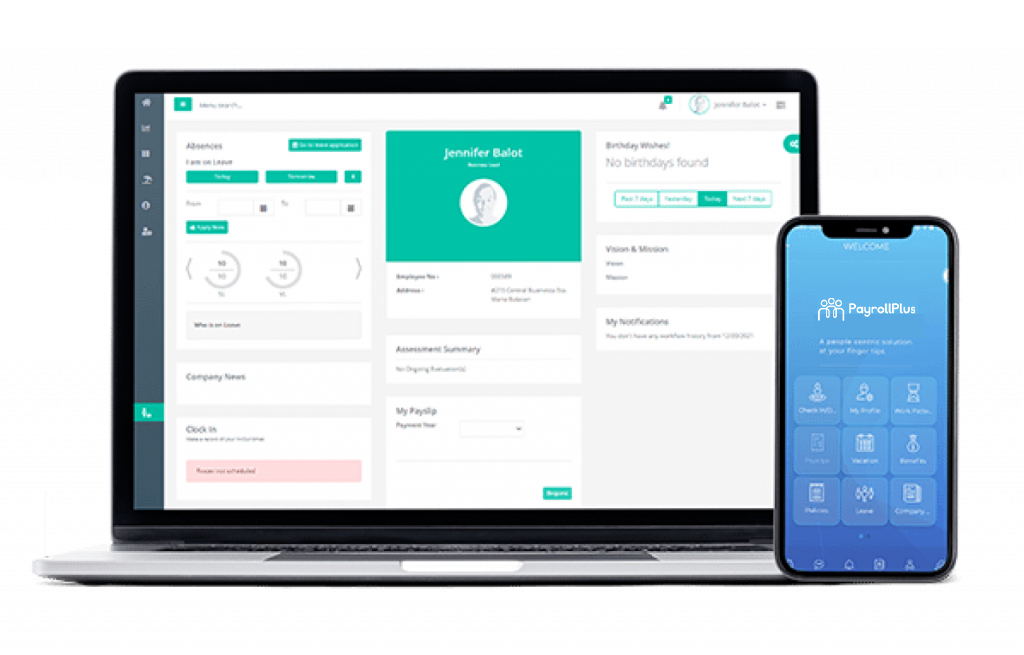 Seamlessly integrate your PayrollPlus in no time with your desired ZKTeco biometric device. We'll get you up to speed in syncing your employee's time and attendance for faster, more accurate payroll runs.
 Get in touch with one of our product experts today.