Become a Partner of Innovation,
Gain Monetary Rewards!
Help Filipino SMEs succeed by partnering with us. Be at the forefront of innovation, promoting best-in-class solutions that transform businesses operations.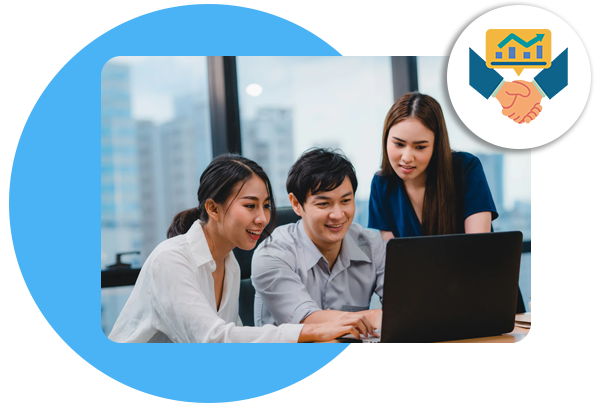 With more than 20 years of experience, Mustard Seed has become one of the leading IT companies in the Philippines with several branches nationwide, and an extensive partner network that includes some of the world's trusted technology providers.

Today, we continue to provide efficient tools and solutions to businesses throughout the country. Our mission is simple – we want to help SMEs succeed.
As a Mustard Seed partner, you will receive the following benefits.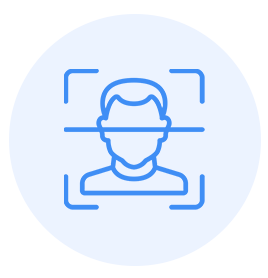 Income Opportunities
Earn revenue without any extra effort. Refer us to your clients or resell our products and services, and we will take care of the rest. Plus, there's no limit to how much you can earn.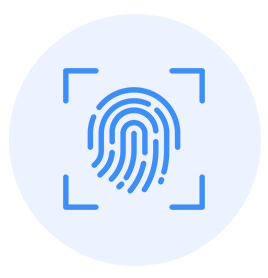 Pre- and Post-sales Support
Our technical and sales teams will work closely with you to ensure your clients a smooth pre- and post-sales experience. We'll help you with every step, from product demonstrations to project implementations.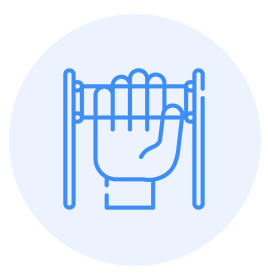 "Millionaire's Club" Membership
It is an exclusive club for our top-performing partners. As a member of the Millionaire's Club, you'll enjoy invitations to exclusive events, additional revenue opportunities, and much more.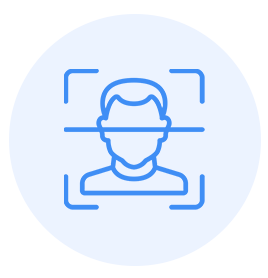 Marketing and Product Support
As a partner, you will gain access to our marketing and product support teams. We will provide you with the resources you need to promote and sell our products and services successfully.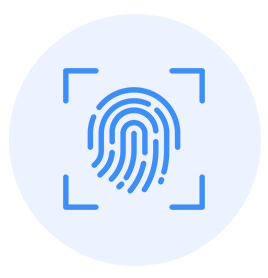 Partner Discounts and Promotions
When you become our partner, you will be eligible for discounts and promotions on our products and services. You can also pass these benefits to your clients to help them save on their costs.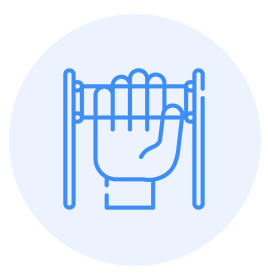 An Advocate of Growth
You will be part of our mission to help small businesses succeed. By promoting our products and services, you will be helping SMEs across the country grow and become more efficient in their operations.
How Can I Become
a Partner?
Check out the ways you can partner with us and the benefits you will receive.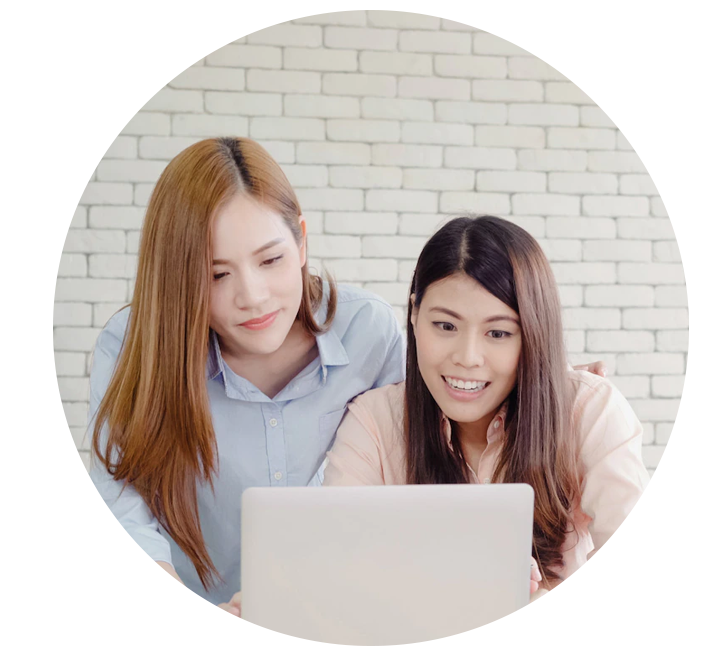 Are you a payroll administrator, recruitment manager, or HR staff? If you have clients looking for affordable and easy-to-use Payroll and HRIS solutions then becoming a referral partner is for you.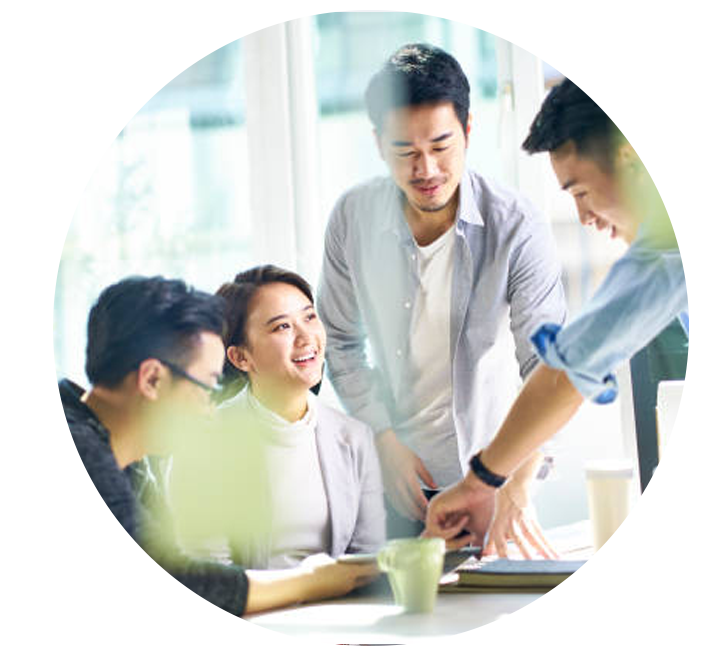 Are you an ICT company, systems integrator, or value-added reseller (VAR) of business solutions? If you have a team of salespeople who are experts in promoting and selling business software such as Payroll and HRIS, then becoming a reseller partner is for you.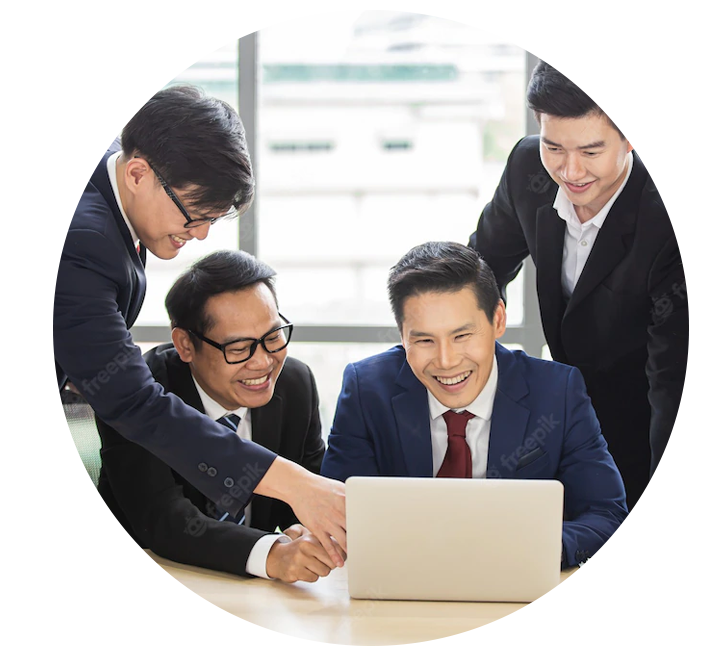 If you are an ICT company, systems integrator, or value-added reseller (VAR) with solid understanding of Payroll and HRIS software implementation, and looking to expand your business offerings – being a managed partner can be an option for you.
Ready to
Partner With Us?
Join us now, and let's help small businesses grow! Fill out the form below, and one of our partner managers will contact you shortly.