Advanced Analytical Suite: Leverage Business Intelligence
with Insightful Data & Reporting Through
Turn your HR data into actionable insights to make better decisions, improve processes and facilitate effective employee management. Our powerful analytics and reporting capabilities allow you to easily simulate and identify trends and issues in your HR operations.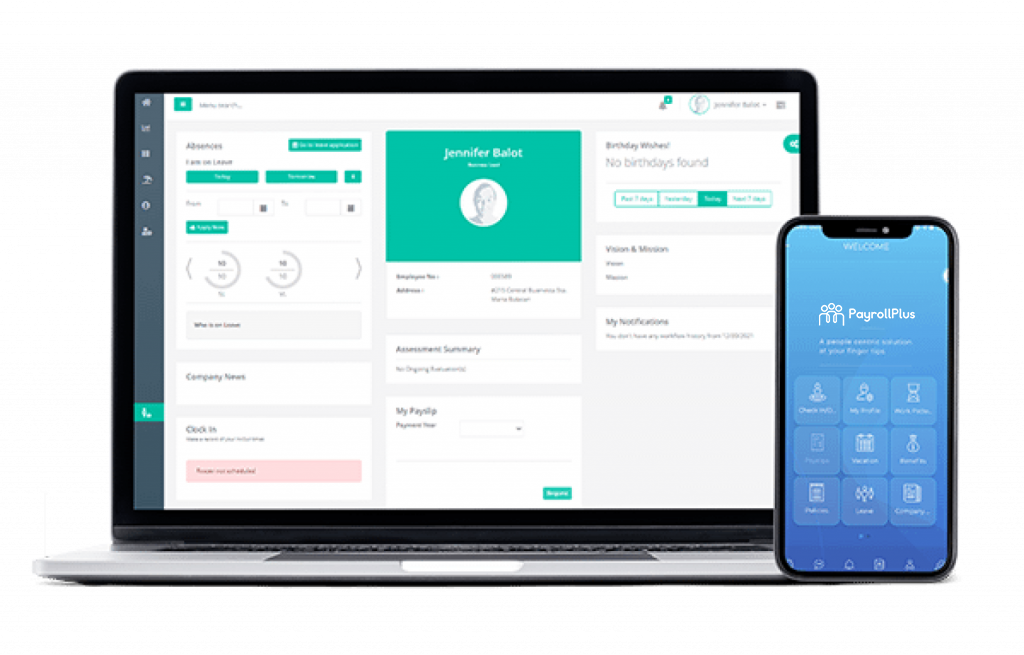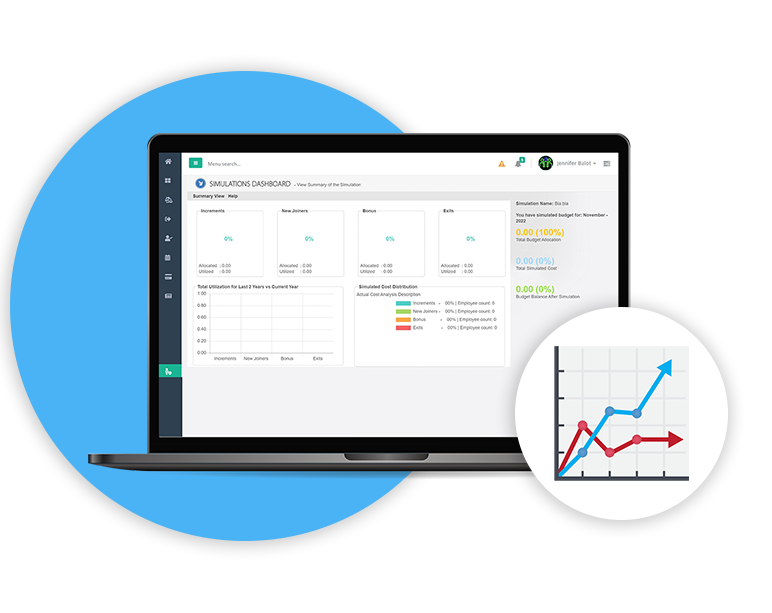 Utilize resources in the best possible way by simulating various scenarios with our advanced business intelligence module. Compare allocated and actual costs for the last 2 years versus the current year, and get a comprehensive summary of all budgets, variations caused by increments, new members, and bonuses. Make necessary adjustments to allocations, identify remaining budgets, determine under/overpaid employees and view these simulations via the dashboard to be shared with certain individuals.
It provides a comprehensive view of the organization and its financial health through our advanced interactive analytics. The highly intuitive interface allows you to generate customized reports and charts on various data points, such as employee turnover rates, costs incurred by each department, promotion percentages over the years, and many more.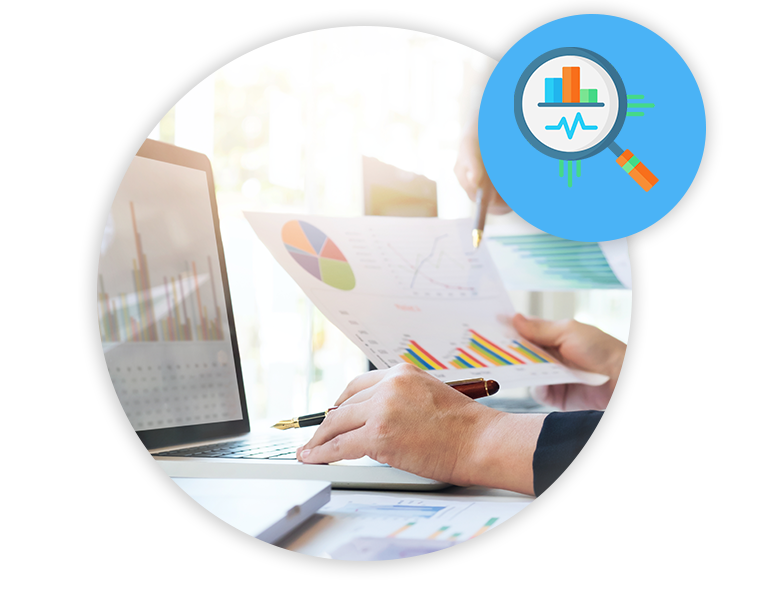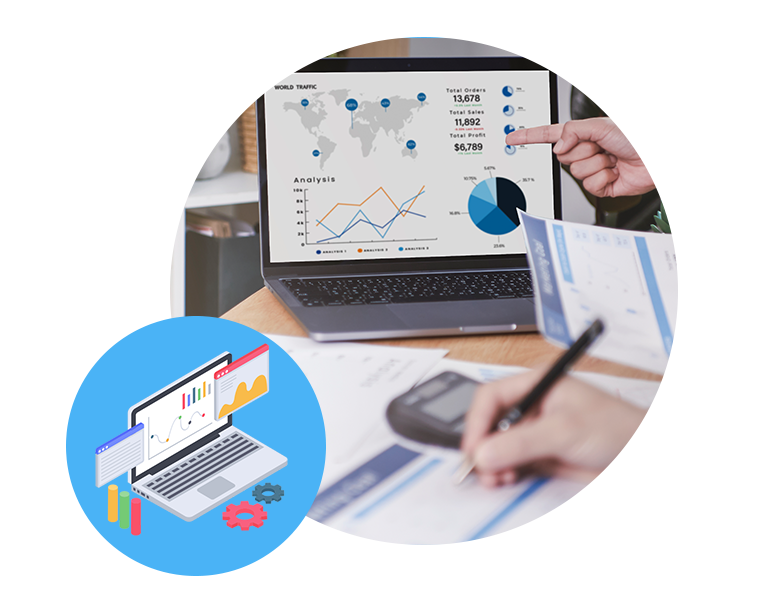 It helps predict the organization's future by calculating the probability of certain events and scenarios. This module can analyze operational data using historical business information from multiple sources. Compare results with real-time information to benchmark with fluctuation and changes. It is an accurate, reliable representation to help you decide, strategize, and become more proactive while keeping up with changing business conditions.
HRIS Suites to Accelerate and
Empower Your HR Department
A suite of employee services that make it faster, easier, and more effective to connect, partner, and make decisions.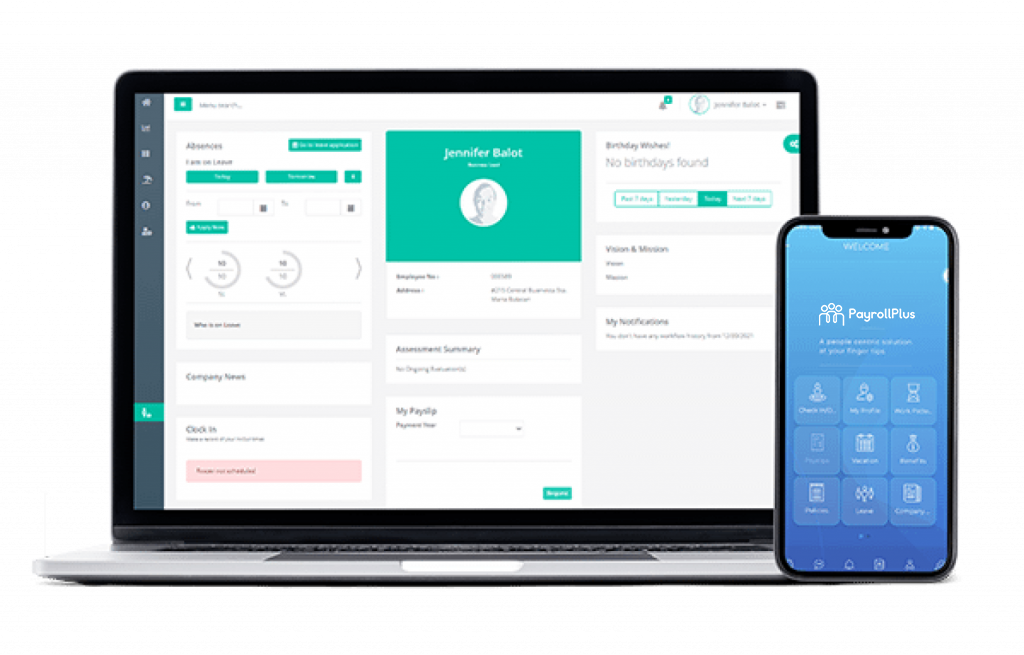 An integrated suite of features that centralizes the evaluation, training, and career development of your employees, making managing them easier than ever. This suite makes it easy to plan and track professional growth goals for all employees.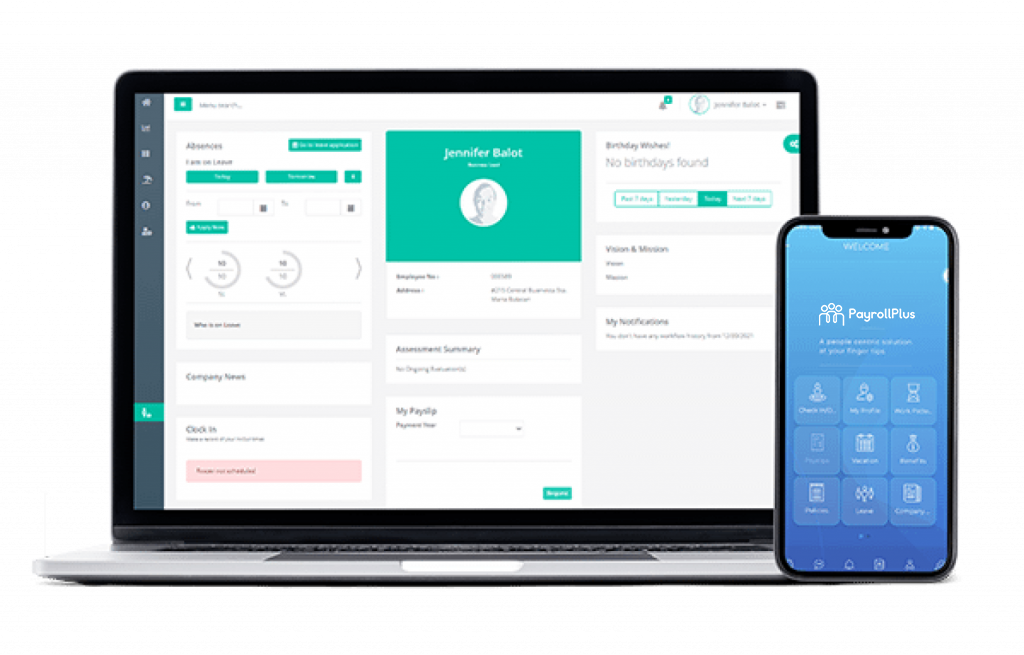 This module makes data-driven HR processes simpler. It provides the necessary functions for managing personnel throughout their employment lifecycle, from staff planning and recruitment to onboarding and offboarding.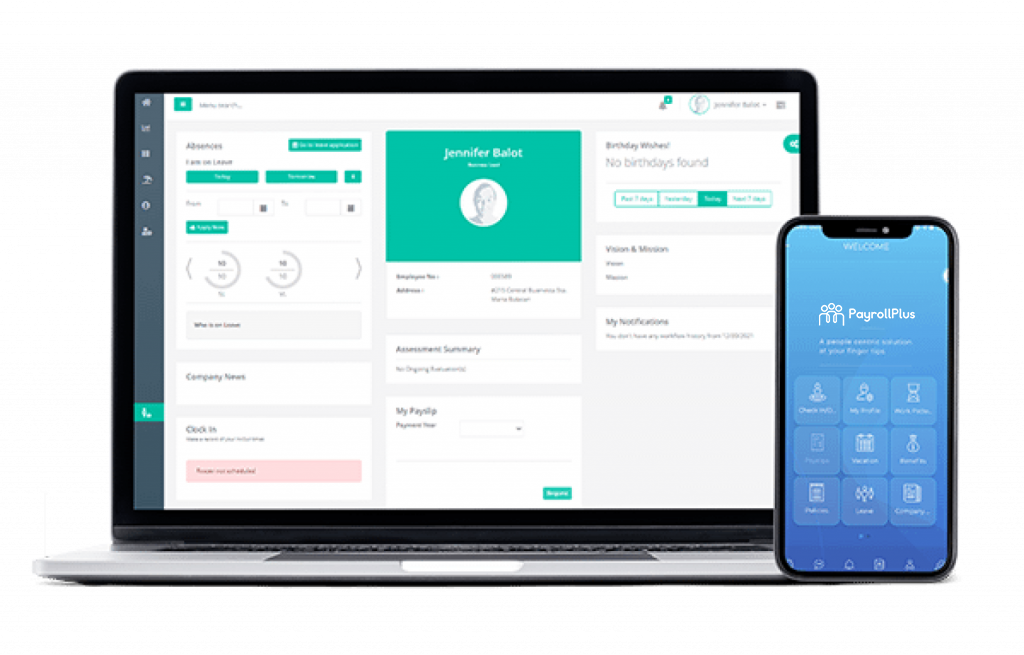 Advanced Operational Suite
Spend less time managing routine tasks. This module expands its support to day-to-day HR functions by focusing on timesheets, benefits, and loan management.



 Get in touch with one of our product experts today.