Advanced
Operational Suite
An all-in-one HRIS module that has everything you need to streamline and simplify various operations – from loan processing to benefit management and timesheet tracking. Get organized and reap the benefits of an easy-to-use system that manages benefit eligibility, approval process, work time, reimbursements, and more.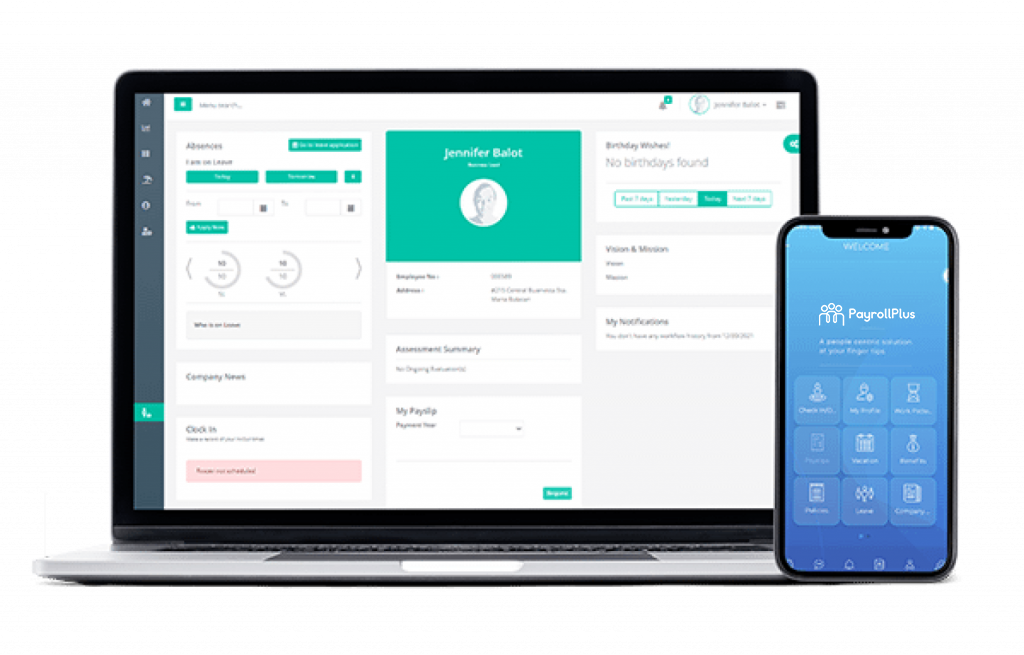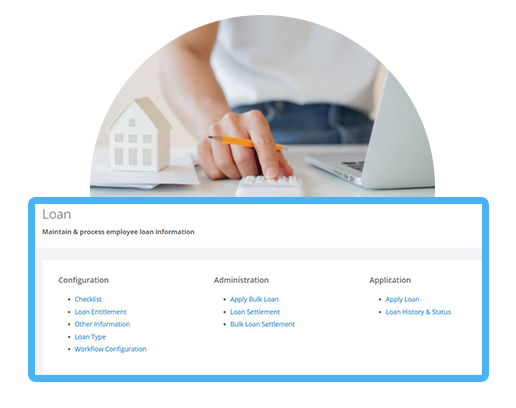 Consolidate loan processing while guaranteeing compliance with every required regulation using this module. Create checklists, set up various types of credits and their associated entitlements, or apply for many transactions all at once – hassle-free. This module also allows you to maintain relevant documents in the system, such as loan guarantor information, loan history, and status.
Save yourself from the tedious task of tracking employee benefits and reimbursements with the Benefits Management module. Create a structured approach to eligibility criteria, approval process, bulk application, reimbursement payments, and more. It also allows you to set cut-off dates to apply for the benefits, with a historical view to track claims and expiry dates.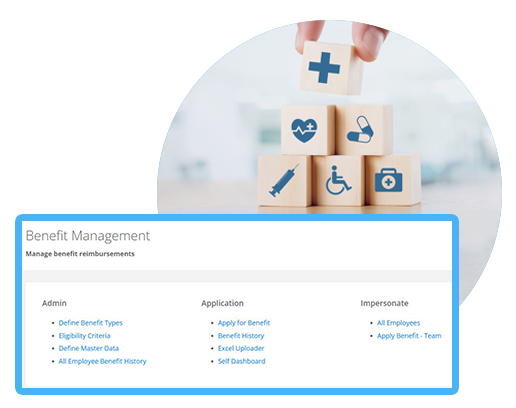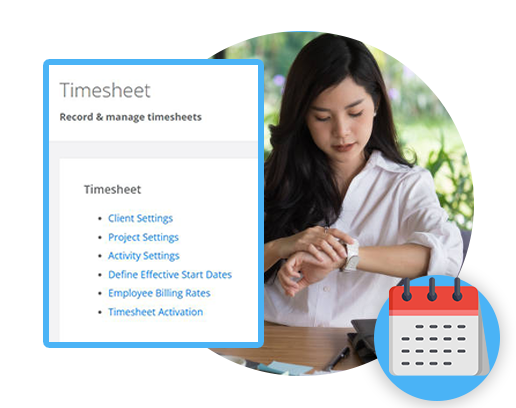 Experience the convenience of managing your employees' time regardless of location with a timesheet management system that allows you to track and record employee hours accurately. Stay within budget by configuring and tracking billable man-hours for projects. Enable your supervisors and top management to review and approve timesheets, define rules or workflows, and schedule projects, tasks, or assets.
Boost Workforce Management
with Other HRIS Suites
Make sure you never miss a beat with other suites that provide workforce planning, performance evaluation, talent management, employee recognition, and more.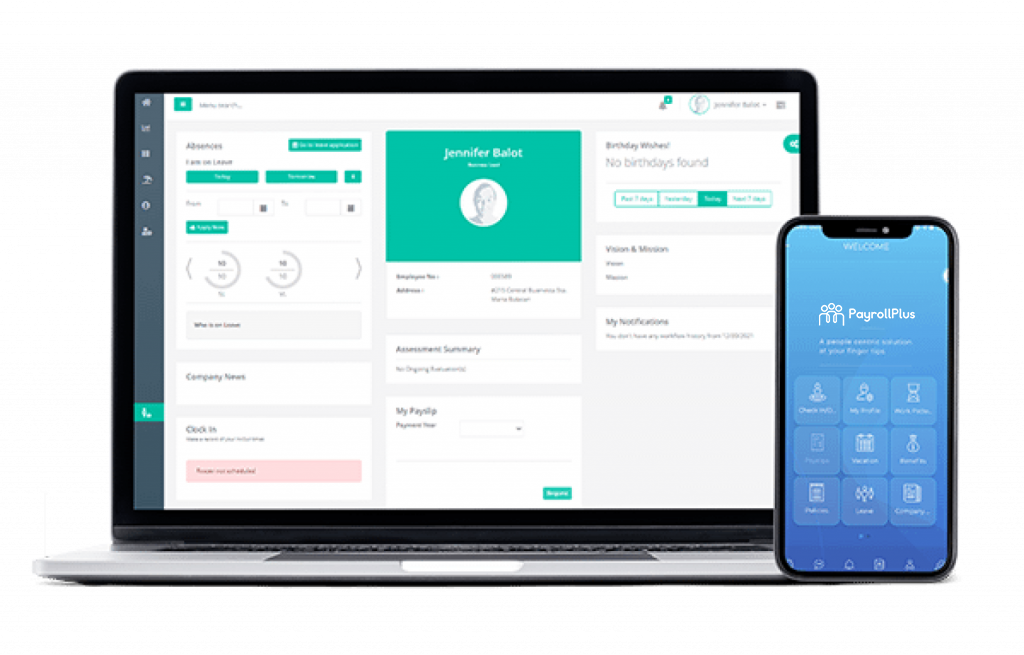 This module makes data-driven HR processes simpler. It provides the necessary functions for managing personnel throughout their employment lifecycle, from staff planning and recruitment to onboarding and offboarding.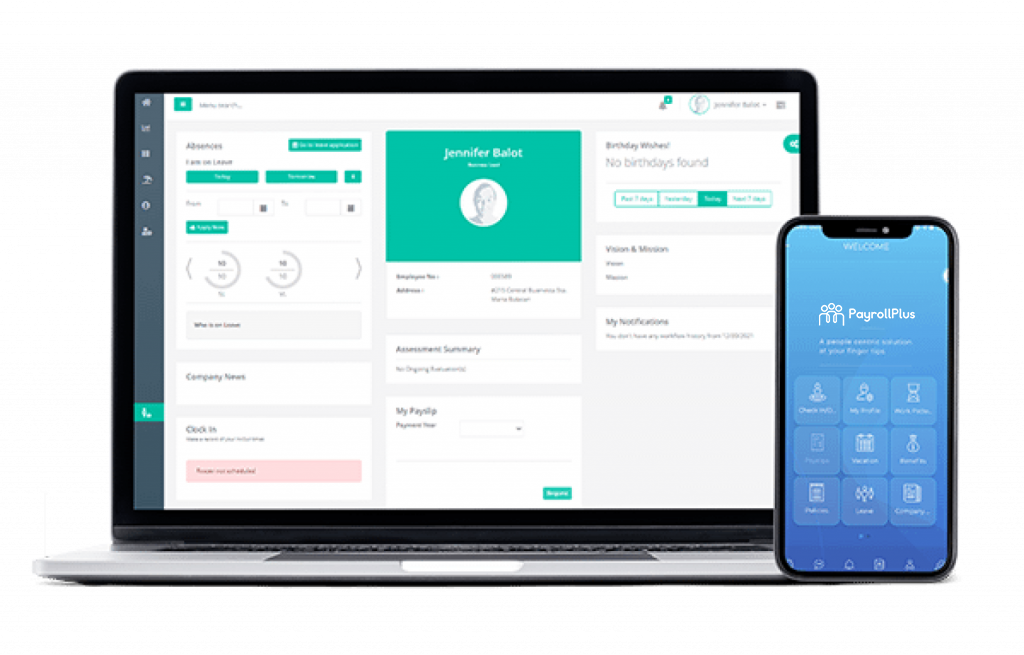 An integrated suite of features that centralizes the evaluation, training, and career development of your employees, making managing them easier than ever. This suite makes it easy to plan and track professional growth goals for all employees.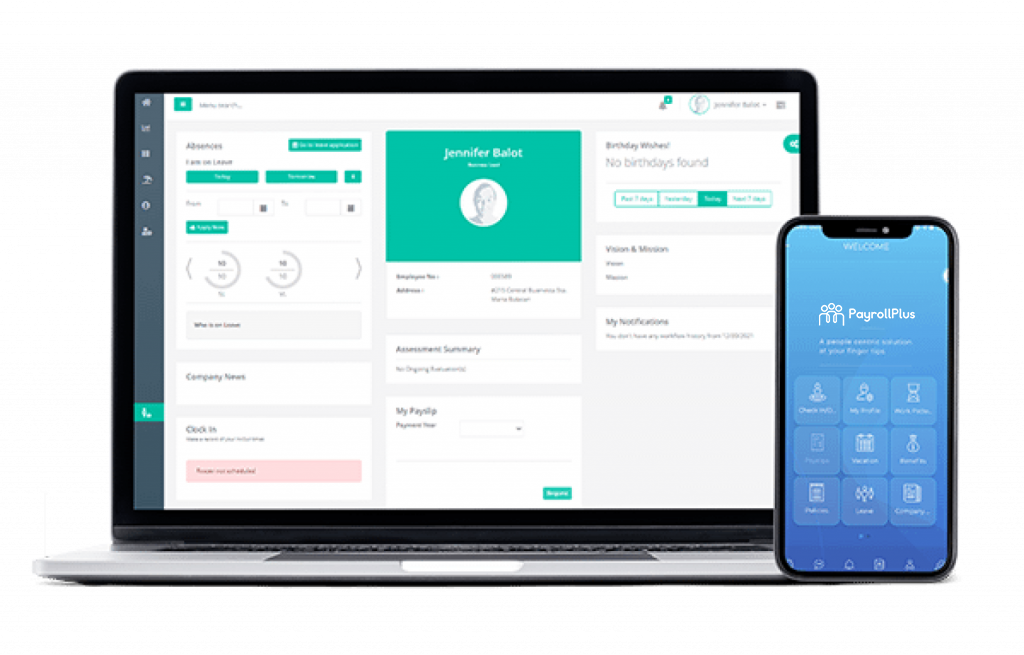 Industrial Relations Suite
Ensure your employees' safety, well-being, and satisfaction to increase your retention rate with this suite that simplifies handling grievances, performance rewards and recognitions, and other labor-related matters.
 Get in touch with one of our product experts today.