Industrial Relations Suite:
An Employee-Centric HR Solution
An easy-to-implement, single-system solution to administer all required formalities associated with employee recognition and reported disciplinary and grievance-related incidents.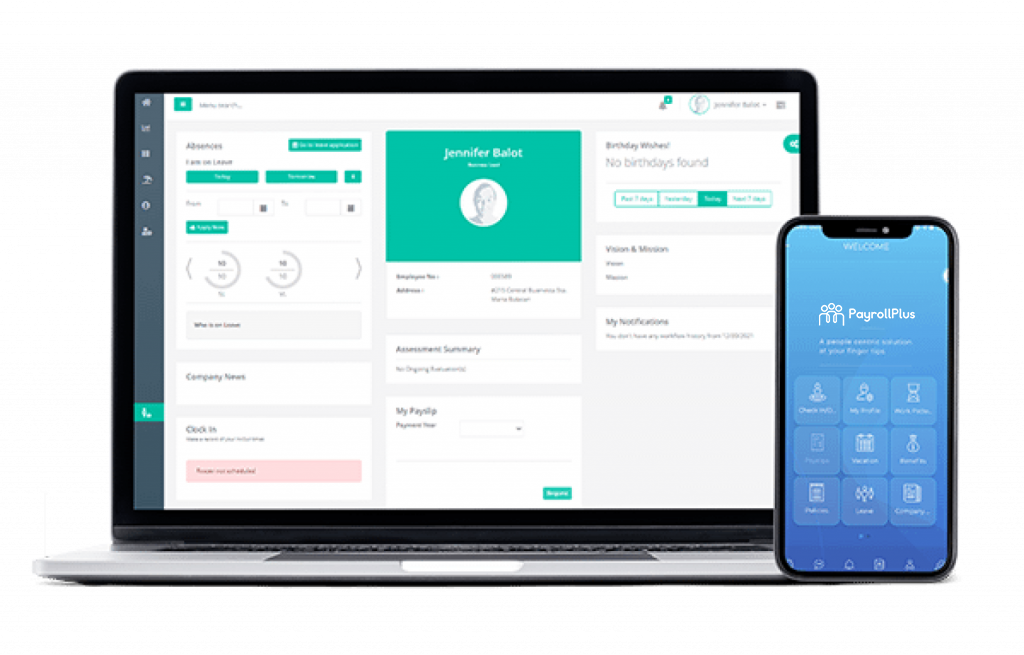 A platform that enables employees to enter grievances they have experienced while maintaining complete discretion. This module is responsible for keeping track of and solving all current issues with control and supervision and recording all details, statuses, and outcomes for future reference. It also provides structure to protocols, allows users to escalate concerns, emails parties involved, and provides a complete history of grievances.
The tools included in this module allow you to achieve disciplinary objectives at all levels, from verbal warnings and probation periods to legal cases. Users can attach supporting documents, manage appeals, or view incidents reported against him/her. The module also has an impressive array of administrative functions, such as tracking promotions, demotions, increments, and decrements for your employees.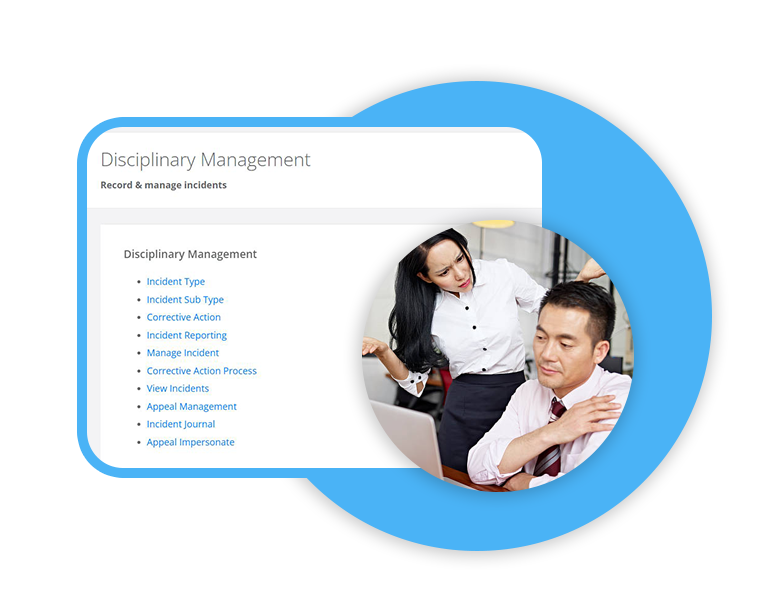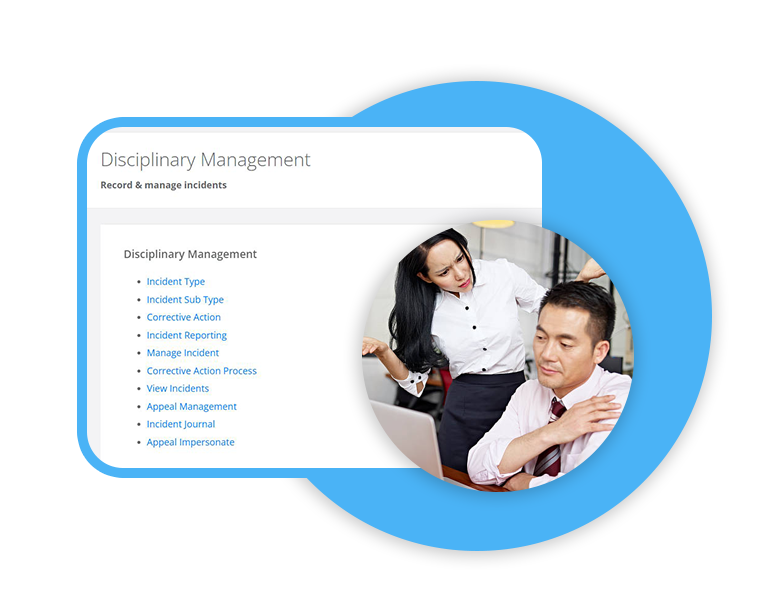 This integrated solution focuses on enriching employee satisfaction and morale with features such as employee tracking and nomination for rewards and recognition. Users can propose candidates and send email alerts to the recipients. It can improve job satisfaction plus employee engagement and reduce employee turnover rates.
Make Your Workforce and
HR Thrive with Other HRIS Suites
Choose from various add-on services that help you manage and develop your workforce, such as recruitment management, employee engagement, and analytics.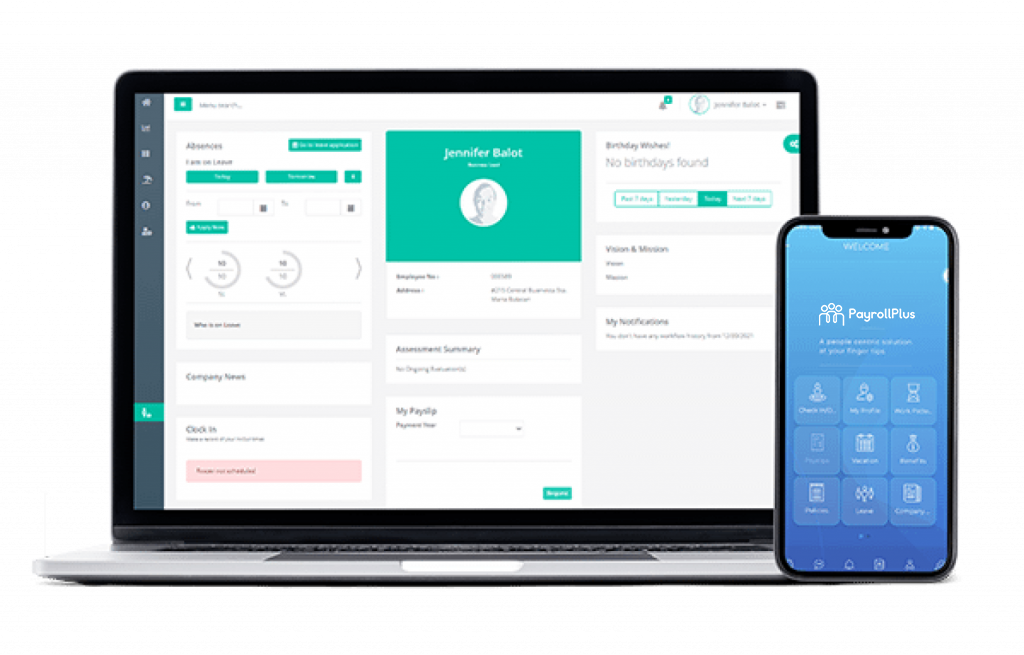 An integrated suite of features that centralizes the evaluation, training, and career development of your employees, making managing them easier than ever. This suite makes it easy to plan and track professional growth goals for all employees.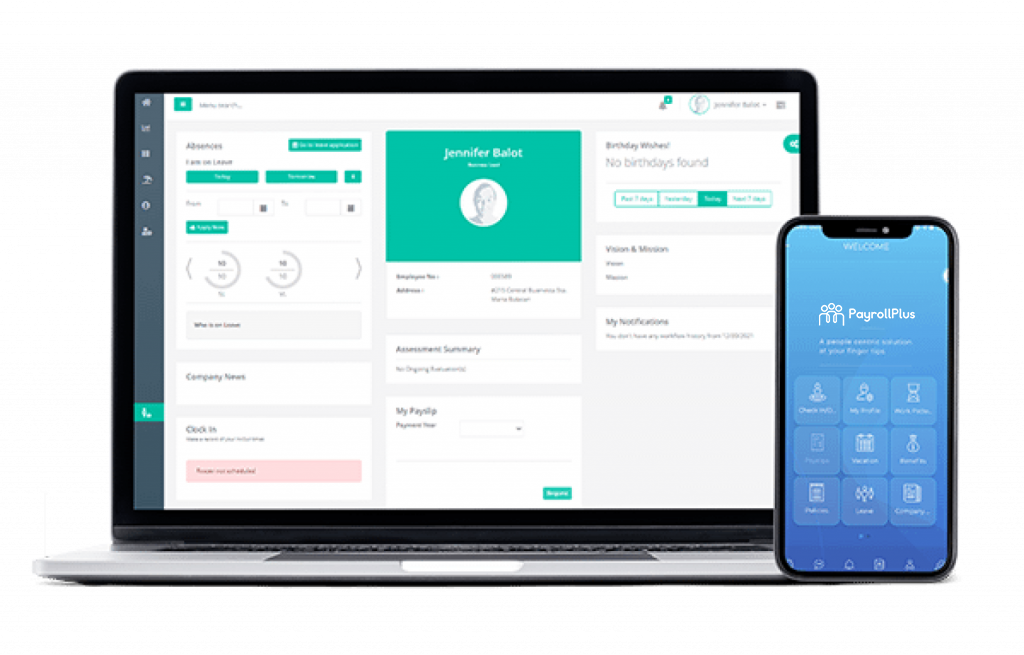 This module makes data-driven HR processes simpler. It provides the necessary functions for managing personnel throughout their employment lifecycle, from staff planning and recruitment to onboarding and offboarding.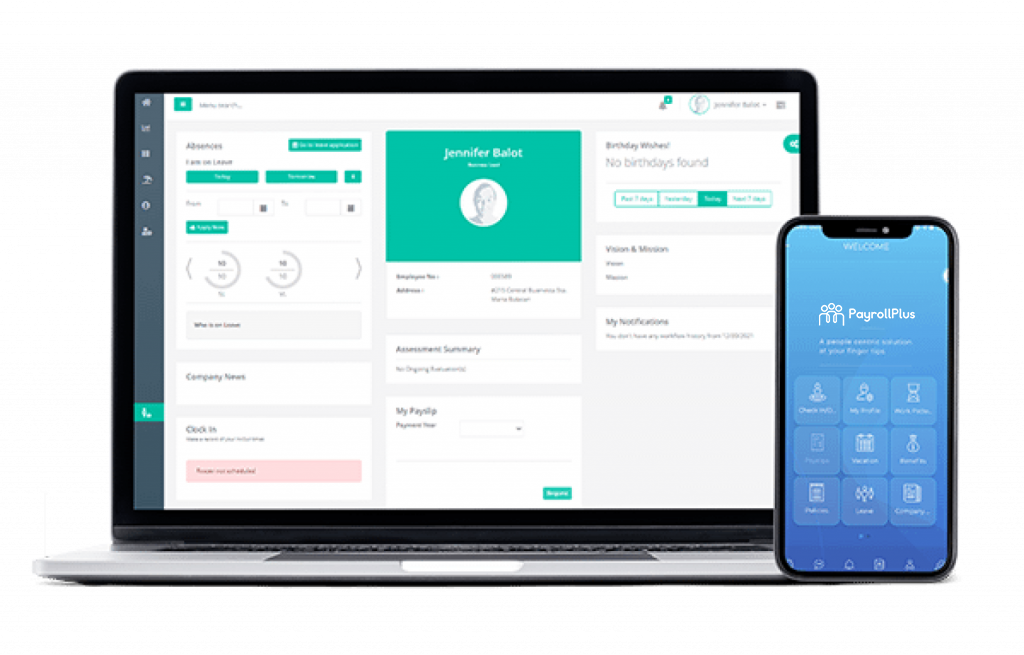 Advanced Analytical Suite
Make critical decisions using data-driven insights. Access the most comprehensive and customizable reports, analytics, and dashboards, covering all the essential HR KPIs.



 Get in touch with one of our product experts today.