Operational Suite:
Payroll Made Simple
All-in-one employee timekeeping, payroll, and HR management solution. The Operational Suite provides an attendance tracking system, an absence reporting and time off request management system, comprehensive payroll, leaves management, and more.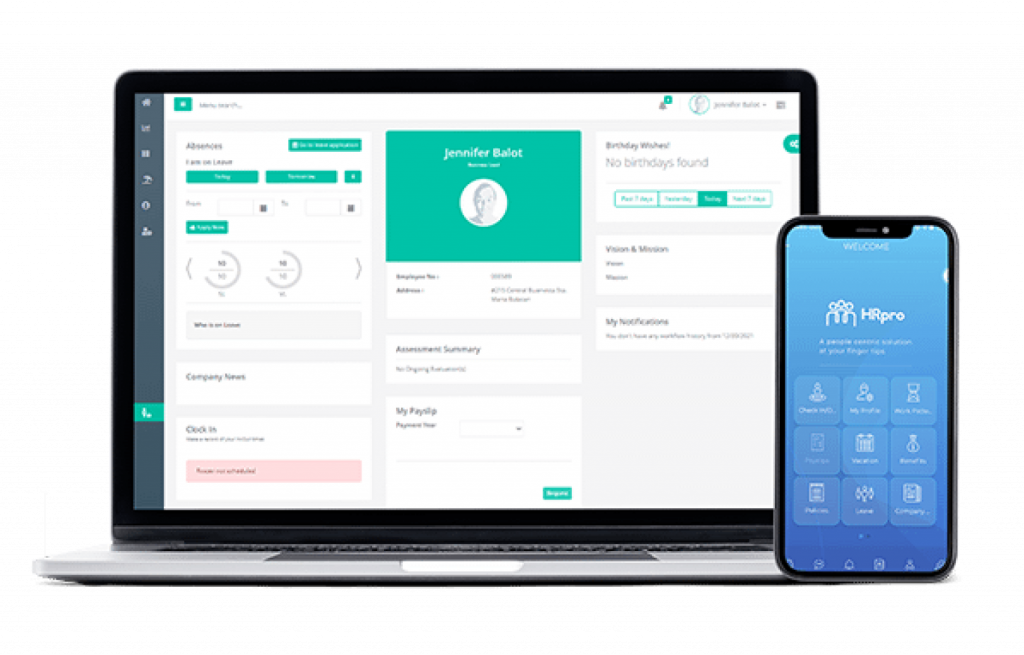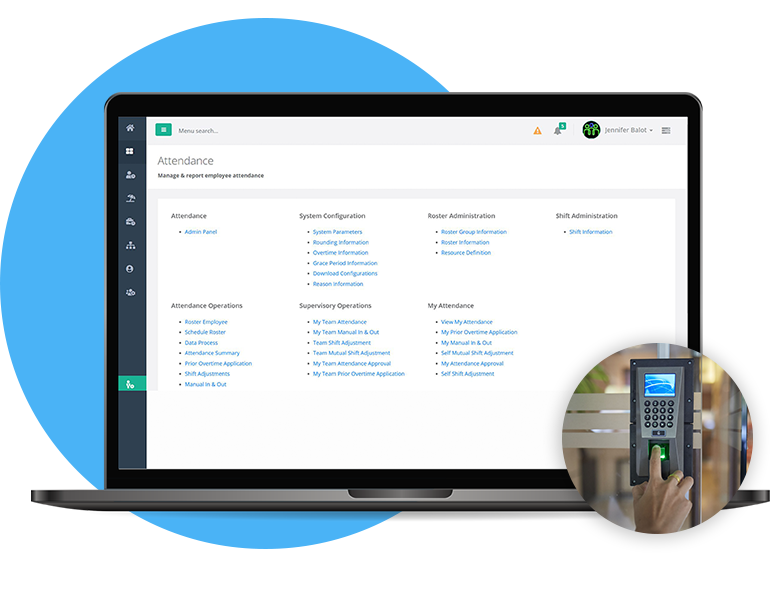 Integrate biometric devices and get work time information to automatically and accurately track attendance, late arrival, overtime hours, and other essential data for accurate payroll calculation.
Provide a clear and easy way to monitor team availability, and check the amount of leave an employee has taken against his/her remaining leave balance. Efficiently approve leaves through a workflow system, ensuring stakeholders are kept informed of any changes.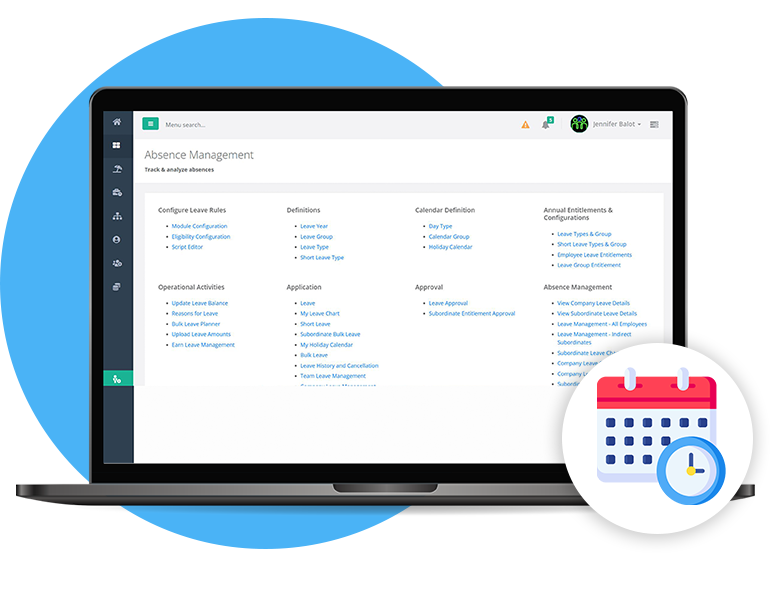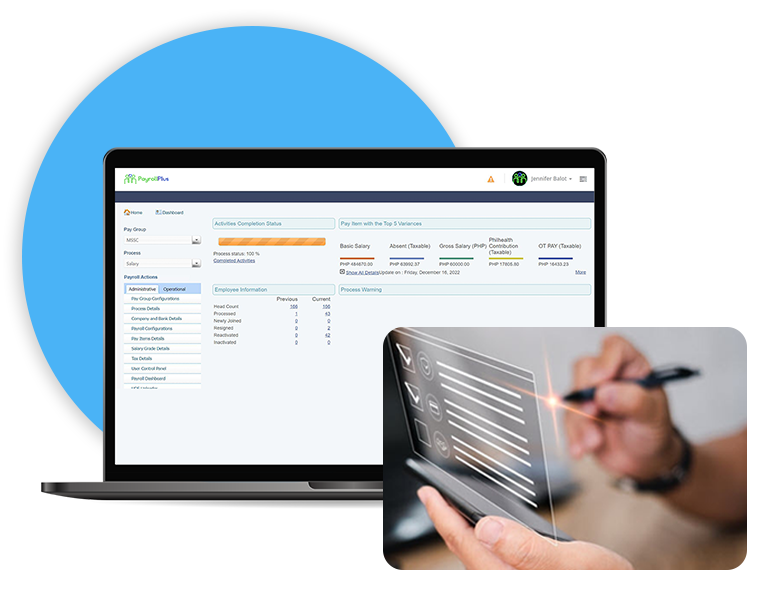 This module brings structure to the compensation process and functionalities with greater efficiency and accuracy. It ensures that pay slips, payroll reports, increments, loans, reimbursements, and multi-currency transactions are processed swiftly and accurately – complete with a validation procedure.
Expand The
HRIS Capabilities
Extend the system's functionalities with additional modules to address the specific needs of departments or organizations.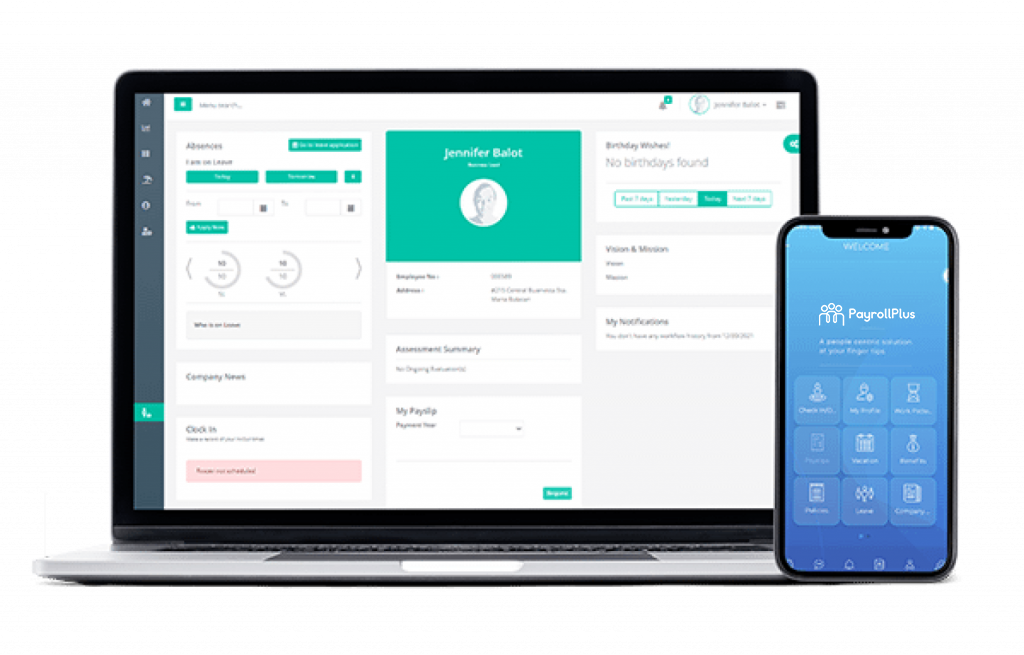 Provides functionalities for employee information management, tracks career advancement, and shows reporting hierarchy based on your organizational structure.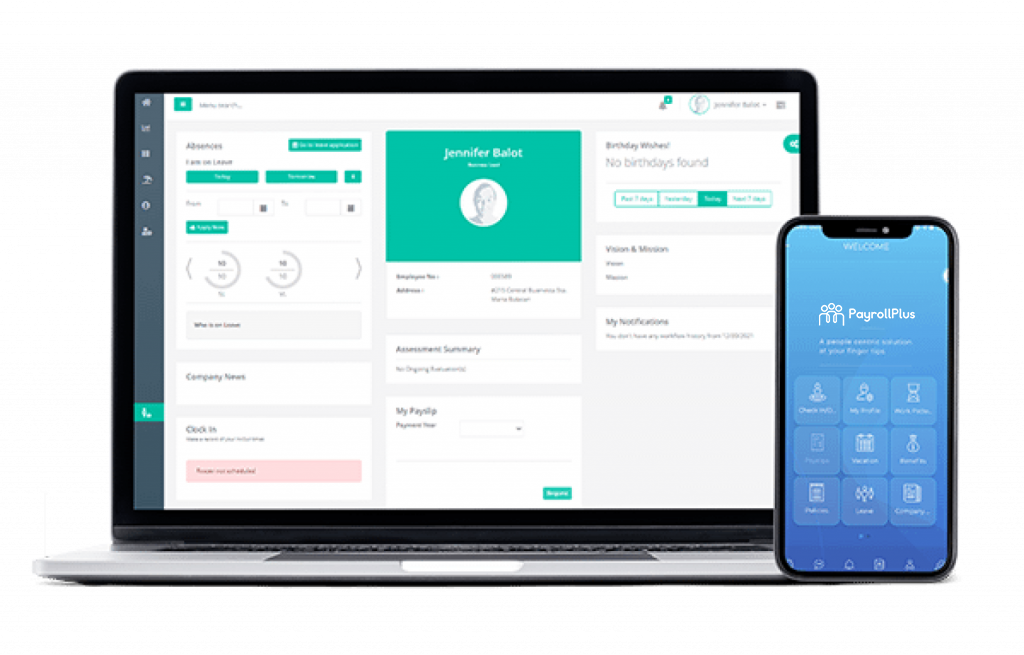 Visualize data with real-time high-level summaries. It gives users accurate forecasts so they can handle possible scenarios quickly and efficiently.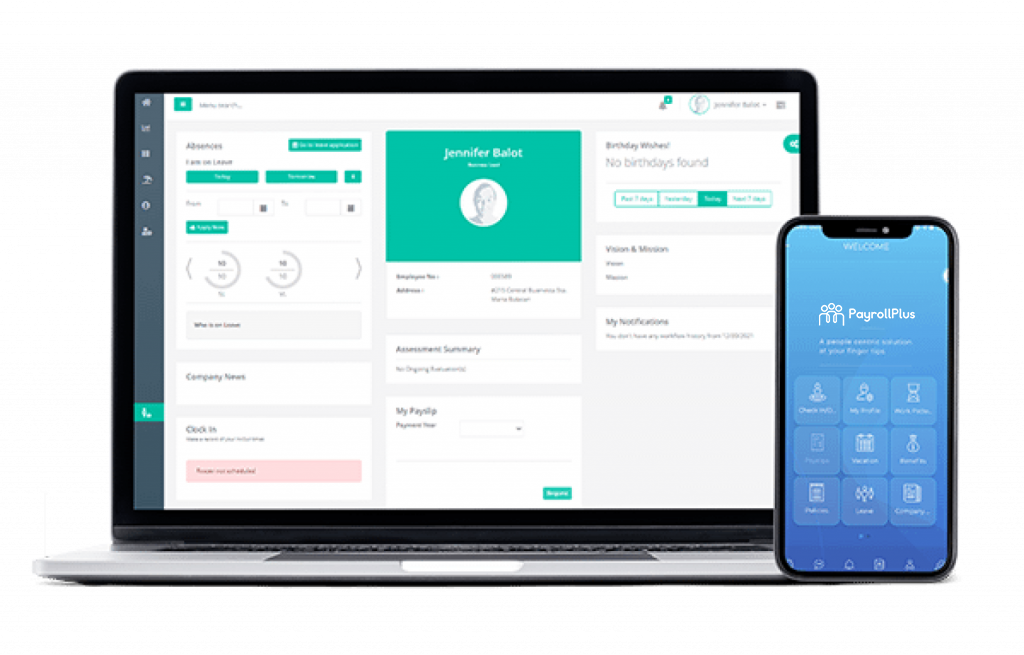 This solution allows employees to take control of their information while relieving the busy HR department of mundane tasks. It can be accessed via a self-service portal, mobile app, or kiosk.
 Get in touch with one of our product experts today.